The Argentina Men's Volleyball National Team will be heading to the 2024 Paris Olympics with Marcelo Méndez sitting on its bench.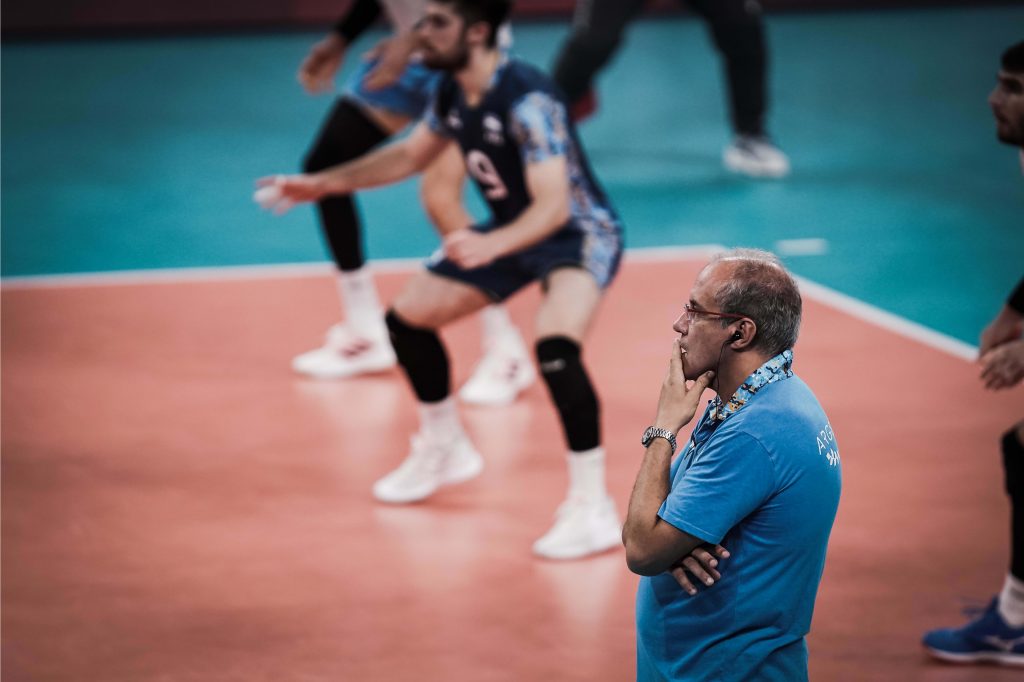 The Argentine Volleyball Federation (FeVA) finalized the extension of the agreement that again binds Méndez as head coach of the country's men's national team. The new contract was signed that will make it possible for the legendary trophy-winning expert, who commanded Argentina Men in Tokyo to take the first Olympic medal for the country's volleyball in 33 years, to continue a new Olympic cycle, heading to Paris 2024.
The Argentina NT will begin its work in the first fortnight of April with a view to the commitments of the FIVB Volleyball Nations League and of the FIVB World Championship.