In terms of big names, the next edition of the Asian Men's Club Volleyball Championship will be the most attractive in the last few years.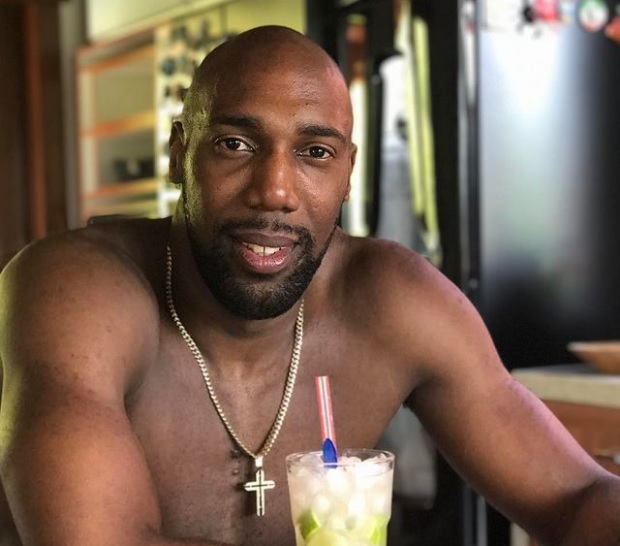 A few days back, Iranian vice-champions Paykan Tehran put themselves in the role of the biggest favorites in the 2022 Asian Men's Club Championship by hiring the poker of world-class aces for the event: Ngapeth, Abdel-Aziz, Marouf, and Mousavi. The team from the country's capital, also the host of the continental tournament this year, explained that it won't pay salaries to the first two mentioned players due to their existing contracts with Italy's Leo Shoes PerkinElmer Modena but will give them the piece of the prize money.
The side that surpassed Paykan in the last Iranian Championship and won the title, Shahdab Yazd, struck back at the rivals. They engaged the big name of Canadian volleyball, John Gordon Perrin (who plays the final of the Russian Championship with Lokomotiv as we speak), and Czech Donovan Džavoronok (Italy's Vero Volley Monza). And, as an icing on the cake, Shahdab hired one of the best middle blockers in the world, Robertlandy Simón. According to the Iranian federation (IRIVF), the Cuban from Italy's Cucine Lube Civitanova is on the 20-player list for the Asian Club Champs announced by the Shahdab head coach Alireza Toloukian.
See our sections – Transfers – Done Deals and Transfers – Rumors.