The 2021/22 Turkish Women's Volleyball Championship bronze medalists (promoted to the next edition of the CEV Champions League) Eczacıbaşı Dynavit added one of the biggest stars of the competitions under NORCECA to their roster.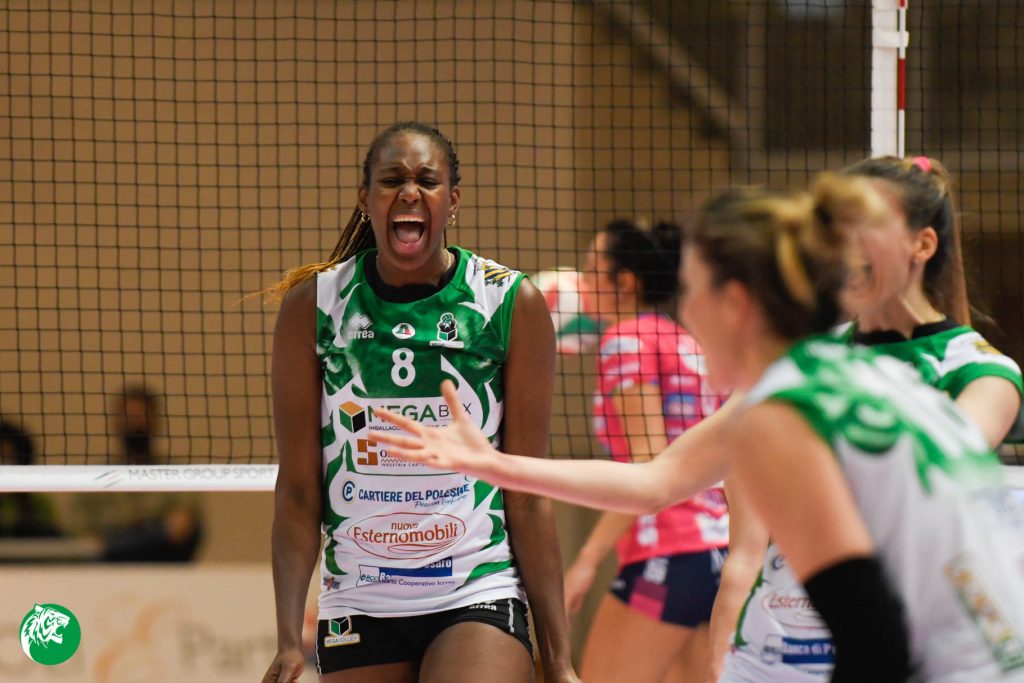 The middle blocker from Trinidad and Tobago, Sinead Jack-Kisal, will play in Eczacıbaşı in the new season. The successful player in competitions under NORCECA (2013 NORCECA Championship Best Middle Blocker and 2017 Pan-American Cup Best Middle Blocker), who left her native country as a teenager to play professionally overseas (Poland /won the championship with Grupa Azoty Chemik Police last season/, Russia, Turkey, Japan /2-time V.League Best Middle Blocker/, and Italy), will wear the orange and white jersey after the adventure in the ranks of Italy's Serie A newcomers Megabox Ondulati Del Savio Vallefoglia.
Eczacıbaşı closed the department of starting middle blockers for 2022/23 by extending the contract with Laura Heyrman. The Belgian international, who made an important contribution to the triumph of the 'Tigers' in this season's CEV Cup, came to the club at the beginning of the ongoing season.
See our sections – Transfers – Done Deals and Transfers – Rumors.