The captain of the Slovenia Men's Volleyball National Team, Tine Urnaut, will continue his career in Asia.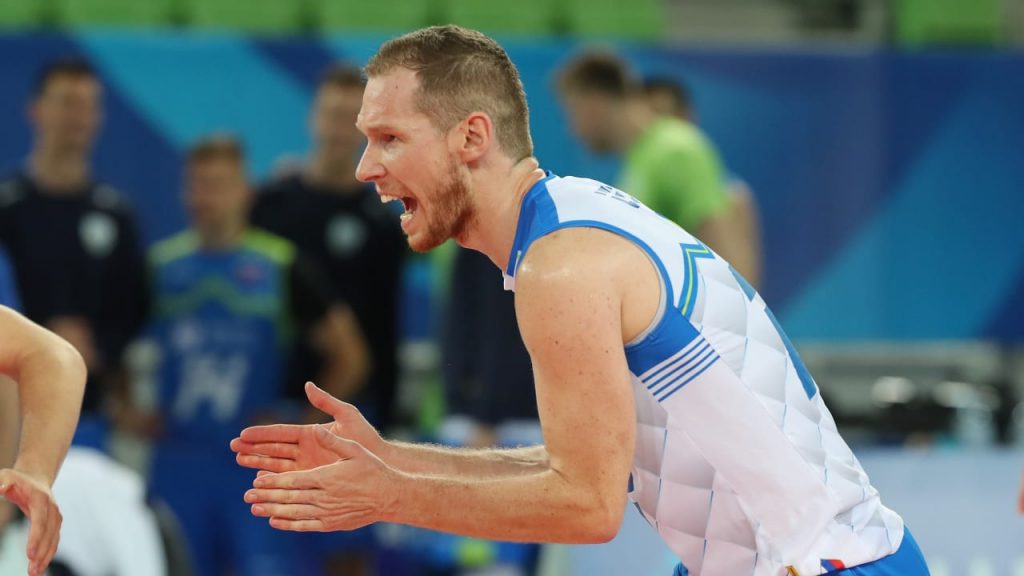 The captain of the Slovenia National Team, Urnaut, will resume his career with the JTEKT Stings, the Japanese team has confirmed. In addition to the experienced outside hitter, the one-time V.League champions (2020) were also strengthened by the country's star Yuji Nishida (now, it's official), who played in Italy's Tonno Callipo Calabria Vibo Valentia in 2021/22, and setter Masahiro Sekita (Cuprum Lubin, Poland).
Urnaut played last season in Russia for Zenit St. Petersburg. At the beginning of the season, he took part in all the matches and was an important piece of the team of coach Tuomas Sammelvuo, but then he got injured and was on the sidelines until the end of the season. Urnaut will try to play in Asia for the second time in his career. The Best Outside Spiker of the 2015 CEV EuroVolley was already in China in 2019 but never played due to the fact the season was canceled there as a consequence of coronavirus.
It's expected that a 33-year-old Urnaut will improve the game of the Stings who finished 7th in the previous V.League campaign, winning only 15 out of 36 matches played.
See our sections – Transfers – Done Deals and Transfers – Rumors.