The 2022/23 squad of the reigning champions of the Swiss men's league is completed.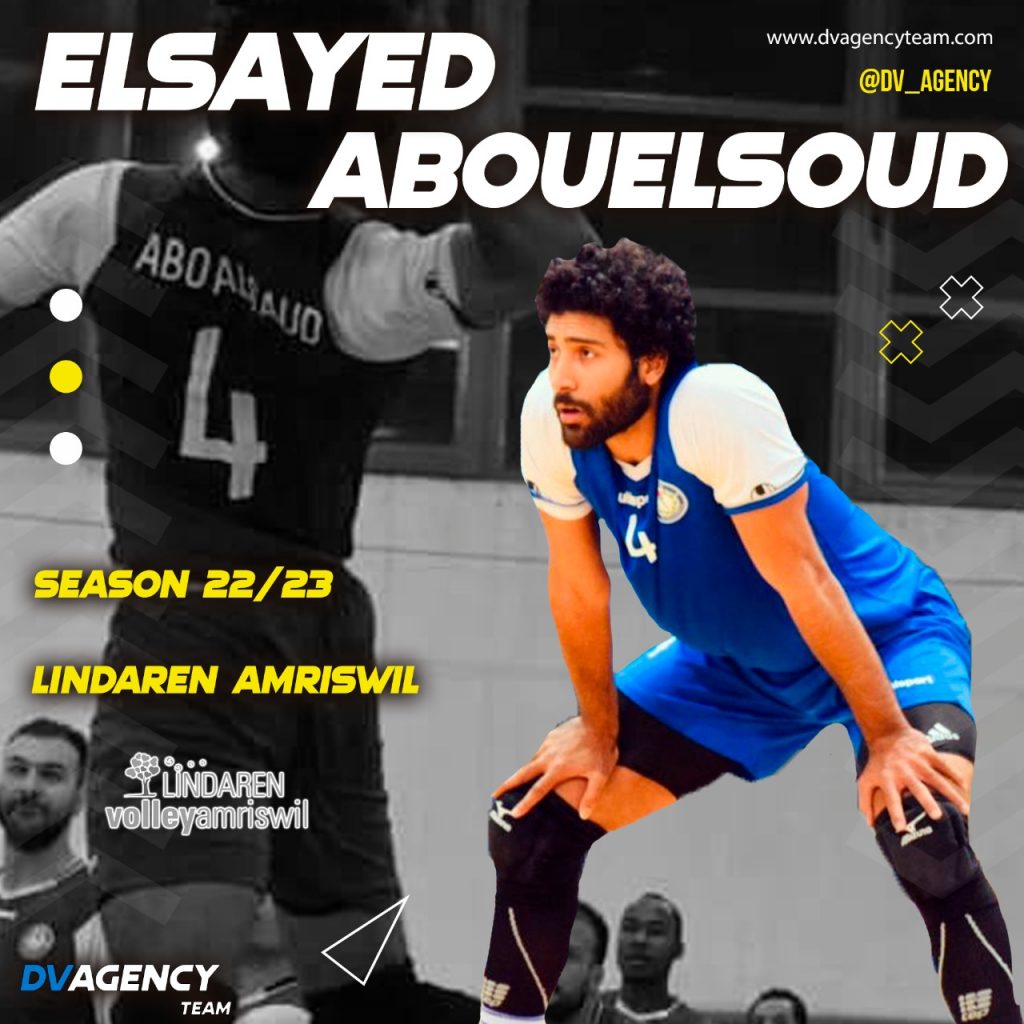 A good two months after the end of the season in Switzerland, LINDAREN Volley Amriswil are ready for the coming season. By hiring Abouelsoud Elsayed, the third newcomer to the champions roster, the position of the outside hitter, the last that lacked a player for 2022/23, is now also occupied.
The 27-year-old Egyptian has only played in his home country thus far and gained international experience solely with the national team. Elsayed has been a member of Egypt Men since 2016. In the past year, he wore the jersey of Smouha Sporting Club Alexandria. Before that, he played several seasons for the 34-time Egyptian champions Al-Ahly SC with which he became the country's league titleholders in 2019/20 and winner of the league and Cup the following season.
See our sections – Transfers – Done Deals and Transfers – Rumors.