The Argentina Men's Volleyball National Team member Franco Massimino will play in France for the fourth successive season.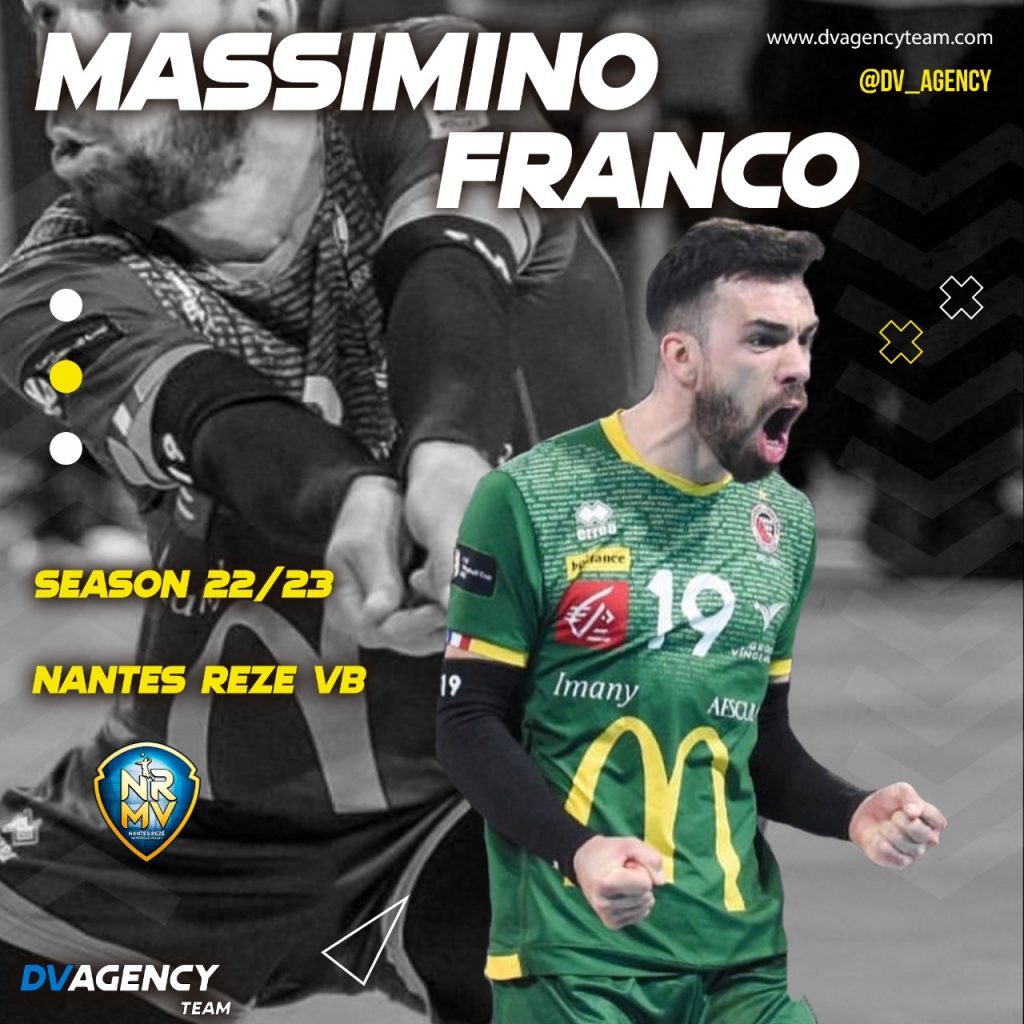 After three years of wearing the Chaumont jersey, an experienced Argentine libero Massimino changed the club colors. The 34-year-old player will stay in France though as he has signed for Nantes.
Massimino, who has been summoned to compete with the Argentina National Team since 2014 (won the Pan American Cup in 2018 and Pan American Games in 2019), but not on a regular basis, was involved in Chaumont's triumphs in the French Cup and Super Cup in the 2021/22 season. Before coming to France, Massimino collected three Argentinian Cups: with La Unión de Formosa in 2012, Lomas Vóley in 2017, and Obras San Juan Voley in 2019.
He's currently engaged with Argentina Men in the FIVB Volleyball Nations League.
See our sections – Transfers – Done Deals and Transfers – Rumors.