The 10-time men's volleyball club champions of Saudi Arabia, Al-Hilal VC, have got themselves one of the most efficient players in the world of volleyball at the moment, Bruno Lima.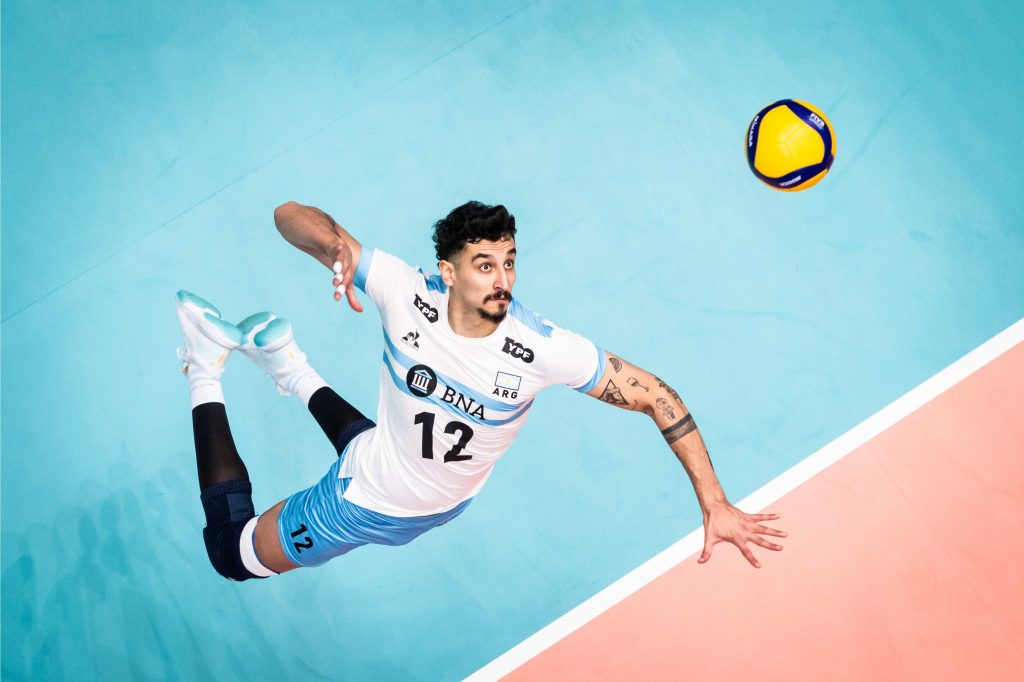 Lima, who excelled for the Argentina National Team at the ongoing FIVB World Championship, settled in the Middle East. The 26-year-old opposite hitter was Argentina's top scorer in the event in which they were eliminated by Brazil in the quarter-finals. Lima tallied 86 points overall, which at the moment is the fourth-best output. The Best Opposite Spiker of the 2019 South American Championship was the 2020 Olympic Games' best scorer with 138 points.
Last season, Lima wore the jersey of France's Nice.
See our sections – Transfers – Done Deals and Transfers – Rumors.