TJ Sanders, an important member of the Canada Men's Volleyball National team in the past decade, has retired.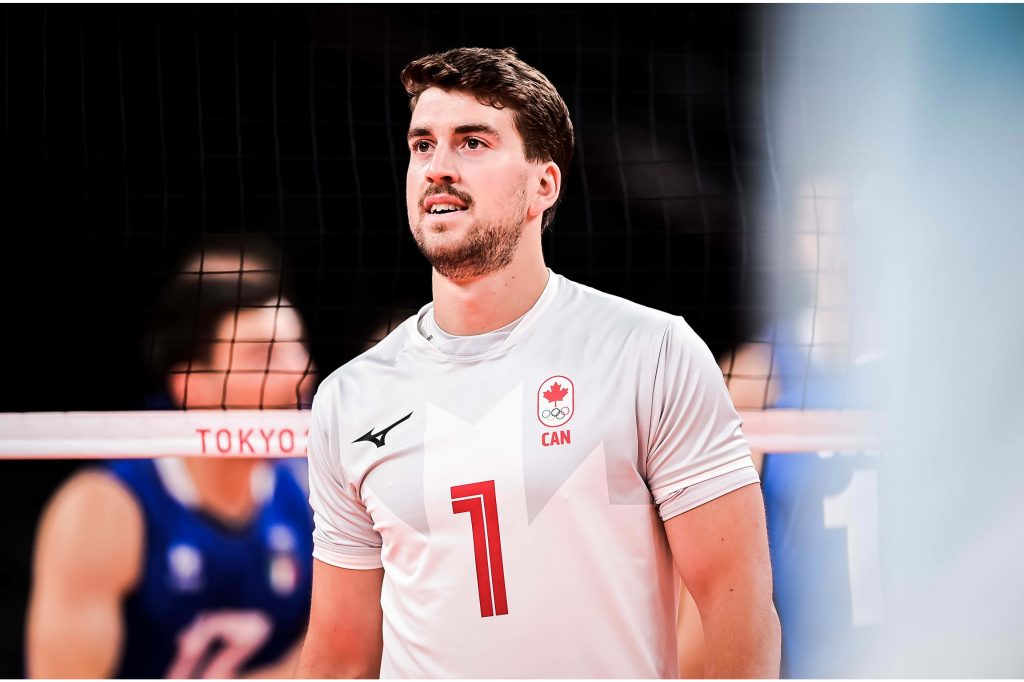 The Canada National Team member, who was very much involved in ending the 24-year Olympic drought for the 'Maple Leaves', TJ Sanders, announced his retirement from the sport.
The 30-year-old University of McMaster alumnus went from being a floor sweeper for the FIVB World League at Budweiser Gardens, London, Ontario, in 2007 to serve as a staple on the senior national team for nearly 10 years. The setter participated in two Olympic Games, in 2016 and 2021. Before a serious back injury ended his career, he helped Canada to win a World League bronze medal in 2017. His abroad professional ambitions were hindered by the injury, but he recovered well enough to help Canada qualify for and participate in the 2020 Tokyo Olympics. Previously, Sanders helped Canada win a gold medal at the NORCECA Continental Championship in 2015.
He competed professionally in the Netherlands, Switzerland, Poland, and Turkey, and with #Dragons Lugano in 2015 and Trefl Gdańsk in 2018, he won the Swiss title and the Polish Cup, respectively. Last season, Sanders didn't compete on a club level, as he joined the Team Canada Full Time Centre in Gatineau, Québec, where current and potential Canada National Team members maintain their forms and national teams prepare for international events.