The Italy Men's Volleyball National Team, already strong, might get a reinforcement soon – in the form of Kamil Rychlicki.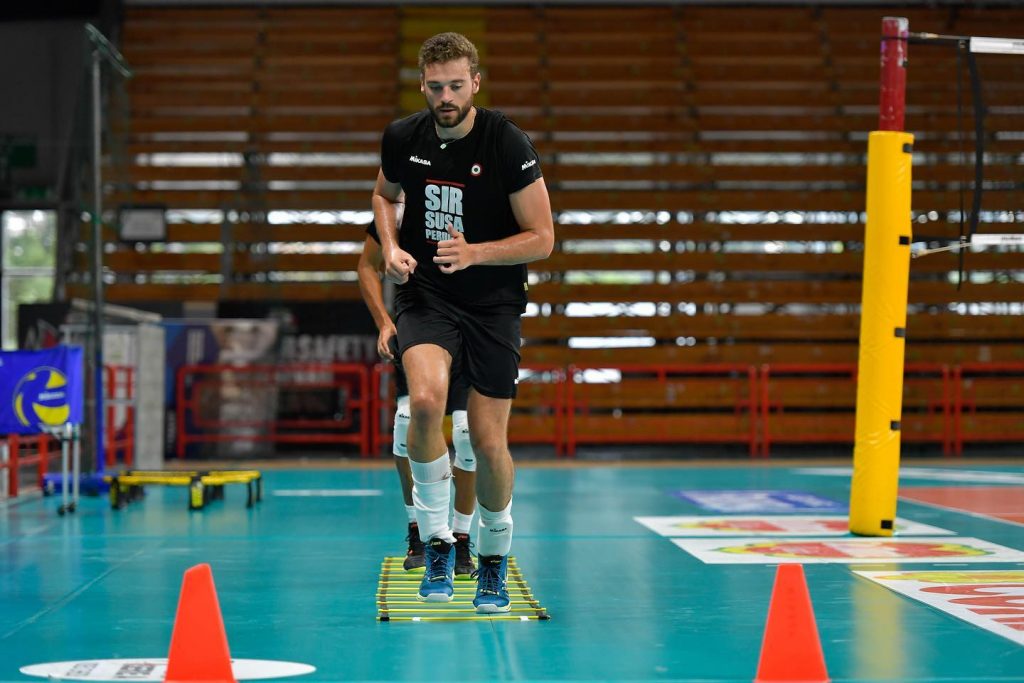 The Italian Council of Ministers (the principal executive organ of the Government of Italy), following the request of the Italian National Olympic Committee (CONI), approved the granting of Italian citizenship to Kamil Rychlicki. The Luxembourg-born player of Polish origin became Italian based on "having rendered eminent services to Italy in consideration of the excellent results achieved in their own sport".
The opposite hitter has been playing in Italy since the 2018-19 season: first with the Consar Ravenna jersey, then from 2019-20 at Cucine Lube Civitanova where he remained for two seasons. With them, Rychlicki won the 2019-20 Scudetto, two Italian Cups, and the 2019 FIVB Club World Championship. From 2021, the 26-year-old opposite hitter is at Sir Safety Conad Perugia with which he won the Italian Cup. It's expected that the International Volleyball Federation (FIVB) will ratify the change of sports nationality from that of Luxembourg to Italian, so Rychlicki will also be eligible for the 'Azzurri' after the transition period of two years.
The new status of Rychlicki suits Perugia greatly too given that one more player of the 'Block Devils' will play as an Italian from the next season onward – Argentine-born Sebastián Solé.