The Dominican Republic National Team has started its adventure in view of the 2022 FIVB Volleyball Women's World Championships.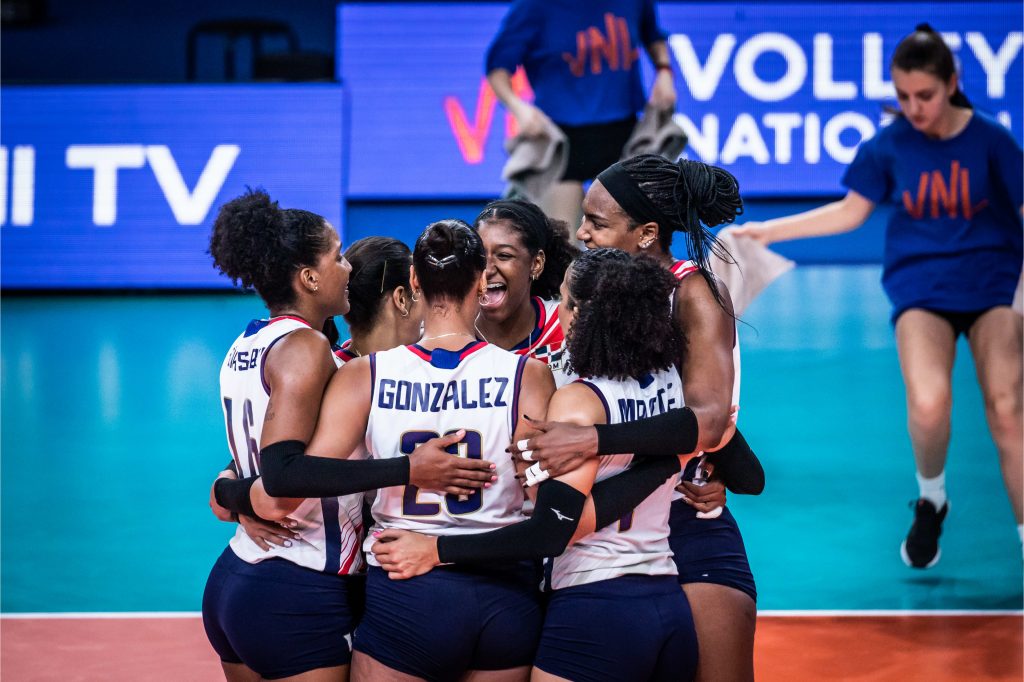 In the list of 14 players called up for the World Champs 2022 by the head coach, Marcos Kwiek, there are all the main protagonists of the Dominican Republic National Team in the last few years, including Bethania de la Cruz, who had missed the 2022 FIVB VNL.
Unlike most of the other contenders, the Dominican Republic – which will face Korea, Croatia, Turkey, Poland, and Thailand in Pool B B – was engaged in two competitions, both on a regional level, within weeks of the World Championship: the Pan-American Cup and the NORCECA Final Six Cup, both conquered by the 'Caribbean Queens'.
The Dominican Republic National Team roster for World Champs 2022:
Setters: Niverka Marte (captain), Yaneiris Rodríguez.
Opposite hitter: Gaila González.
Middle blockers: Jineiry Martínez, Geraldine González, Angélica Hinojosa, Cándida Arias.
Outside hitters: Brayelin Martínez, Yonkaira Peña, Bethania de la Cruz, Madeline Guillén, Larysmer Martínez.
Liberos: Brenda Castillo, Camil Domínguez.