Shenzhen, the Chinese women's volleyball club, founded a year and a half ago in collaboration with the Serbian federation, has engaged, perhaps, a record number of foreigners for a single season in the Super League.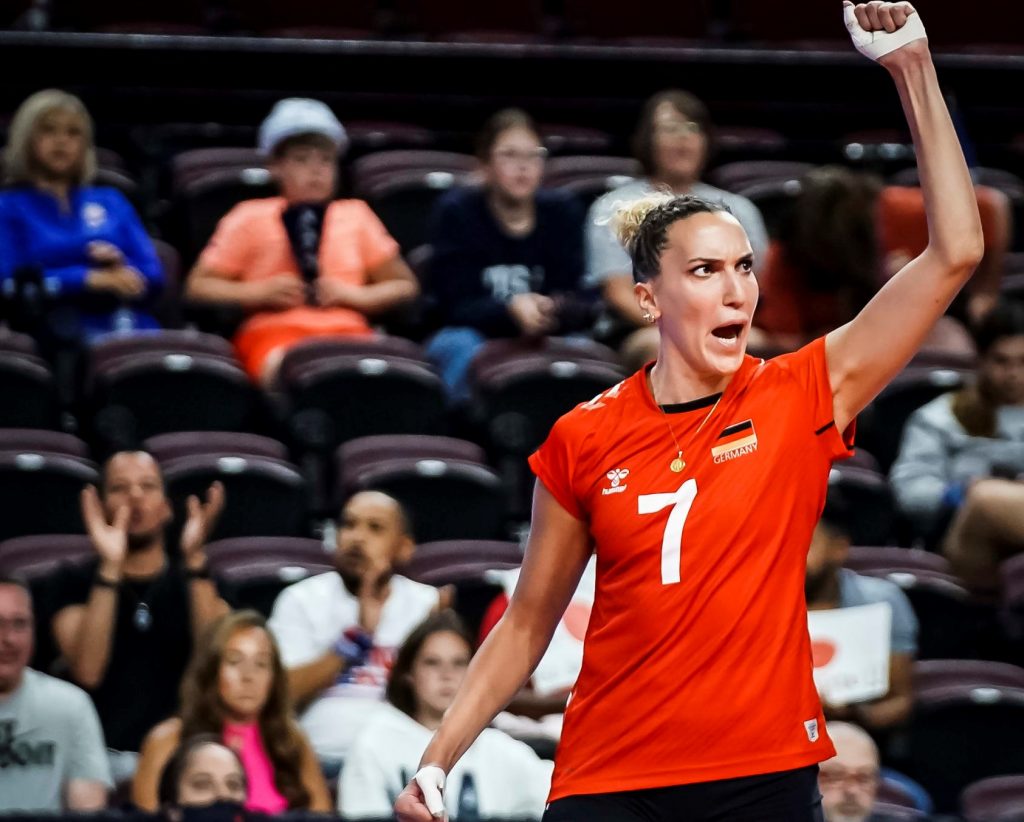 Shenzhen, who debuted in the Chinese top division last season with only one foreign player in their squad, will have as many as five players from abroad on the roster for the next season, which is quite a huge number for a Chinese club. Usually, clubs from this Asian country engage up to two foreigners to wear their jerseys. Such a policy was put into question last season due to the regulation of the Chinese federation, which restricted the number of imports who can be on the court at the same time to only one. Despite that, Shenzhen, co-founded by the Serbian federation in early 2021, hired as many as five internationals, plus a foreign head coach.
They extended the contract with Bosnian Dajana Bošković (the sibling of a world-famous Serbia National Team opposite hitter Tijana Bošković) and brought in Serbian trio Ana Jakšić (setter, ŽOK Ub), Sara Klisura (outside hitter, Békéscsabai Röplabda SE, Hungary), and Tijana Milojević (libero, Crvena Zvezda). The fifth import is German outside hitter Ivana Vanjak (Kuzeyboru, Turkey). In addition, Shenzhen will be commanded by the foreign expert – Serbian Mirjana Musulin, who came from GŽOK Srem.
See our sections – Transfers – Done Deals and Transfers – Rumors.