Even though the 2022-23 Chinese Men's Volleyball Championship is well underway, the clubs there have no limitations in hiring newcomers.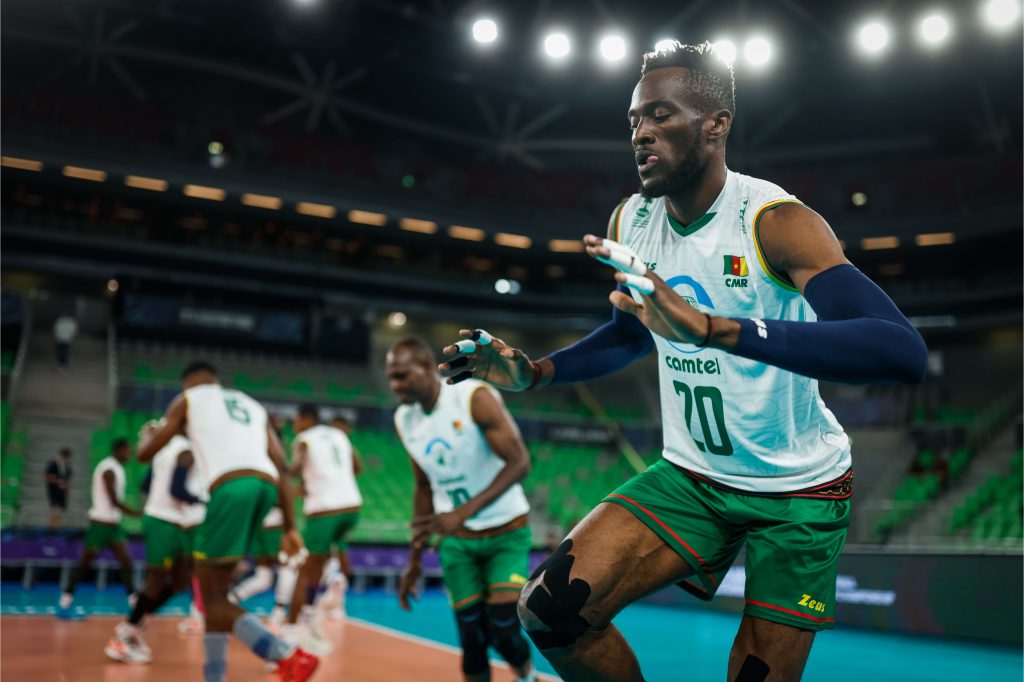 Cameroonian international, Arthur Voukeng, joined the leaders of the 2022-23 Men's Super League, Shanghai. The record titleholders (16 titles) already have a respectable roster when it comes to foreign players (Juantorena, Bednorz, Sabbi, Calvo) but given that there are no limitations in regard to hiring newcomers even though the season is well underway, Shanghai took such an opportunity to strengthen the squad further.
The 30-year-old Voukeng, the Best Blocker statistically and honored Best Middle Blocker of the last African Championship, has been without a club since the start of 2022-23. Last season, he wore the jersey of Turkey's top division side, Afyon Belediye Yüntaş.
See our sections – Transfers – Done Deals and Transfers – Rumors.