Texas defeated Louisville in the final of the 2022 NCAA Division I Women's Volleyball Tournament in a rout to claim the championship.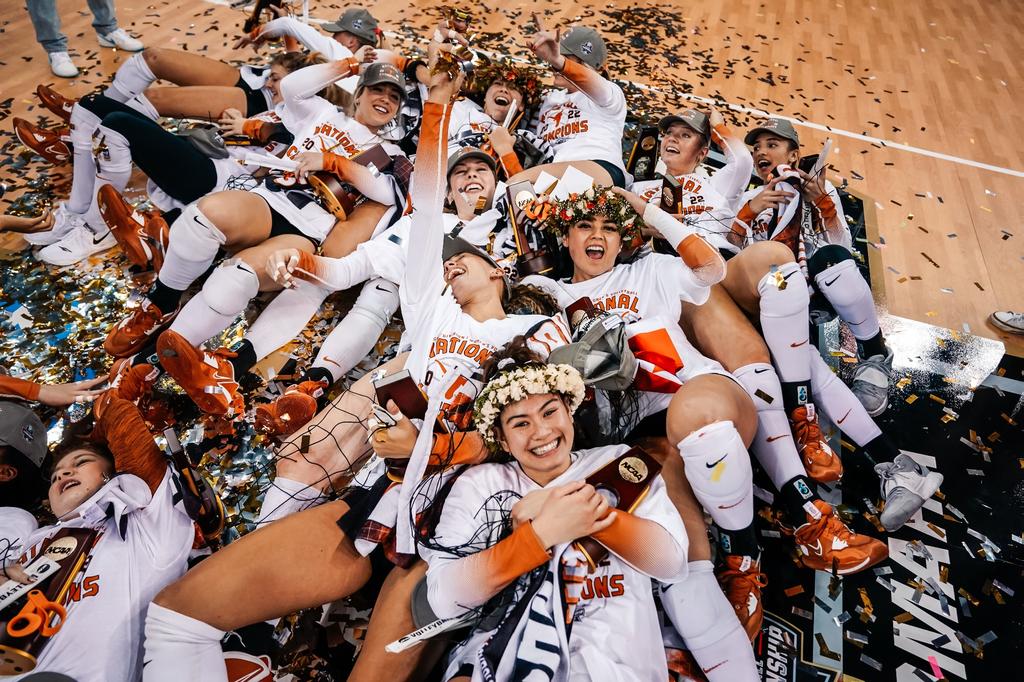 The University of Texas at Austin can celebrate the fourth National Championship for the women's volleyball program. The Longhorns have regained the NCAA Division I trophy exactly after 10 years. They defeated Louisville in straight sets (25-22, 25-14, 26-24) at the CHI Health Center in Omaha, Nebraska, interrupting the series of defeats on the last step containing of three lost finals between their last title in 2012 and now.
The Longhorns completed an incredible season (28-1, top seed), allowing the Cardinals (31-3) to hope of having a chance in their first-ever attempt to take the crown only in the third set, in which they prevailed in overtime. Senior outside hitter Logan Eggleston, the AVCA National Player of the Year (the best player in the NCAA season), had a strong match for Texas, recording 22 points (19 kills and hitting.341 overall; 3 blocks). She was also awarded the Final Four Most Outstanding Player. Graduate outside hitter Claire Chaussee tallied 12 points for Louisville.
NCAA Division I Women's Volleyball Tournament – all results