As the Volleyball Federation of Slovenia officially announced on official website and social networks, Gheorghe Cretu will no longer be the head coach of their men's national team.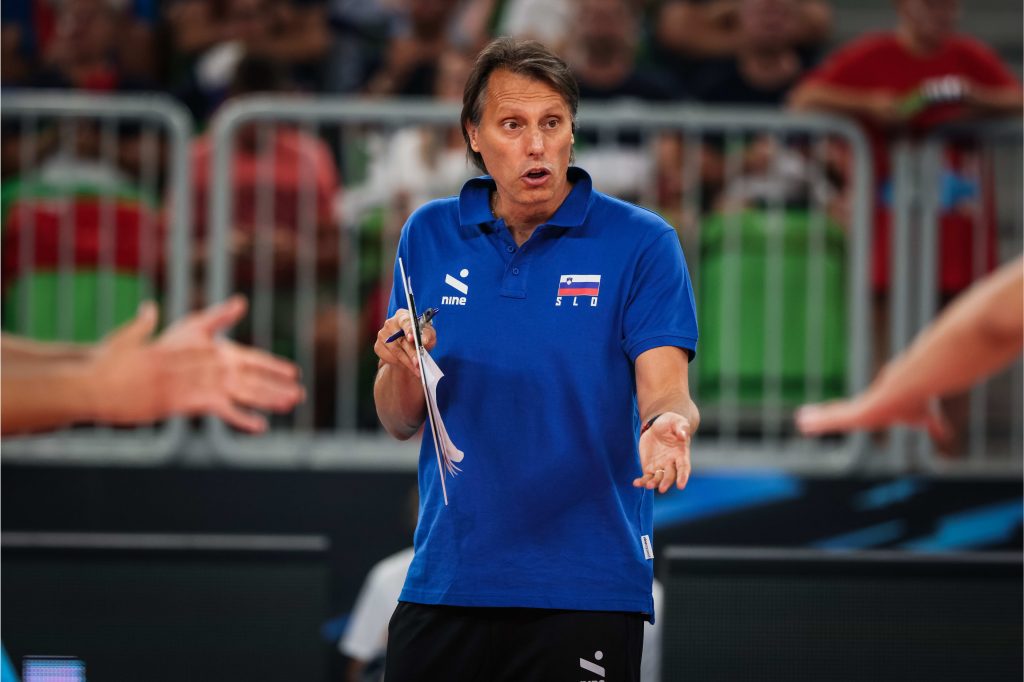 The Romanian expert will no longer be at the helm of the Slovenian men's national team, which he led to fourth place at last year FIVB World Championship in Slovenia and Poland. The Volleyball Federation of Slovenia and Gheorghe Cretu did not reach a mutual agreement on the extension of cooperation.
Cretu took over the Slovenian national team less than three weeks before the start of last year's world championship. (Until then, the head coach was the Australian Mark Lebedew, who was suddenly dismissed after the VNL) Under his leadership, the national team reached the semi-finals and achieved the greatest success of Slovenian volleyball.