Only a few weeks prior to the start of the FIVB Men's Volleyball World Championship, which will be co-hosted by their country, the Slovenian federation (OZS) changed their men's national team head coach.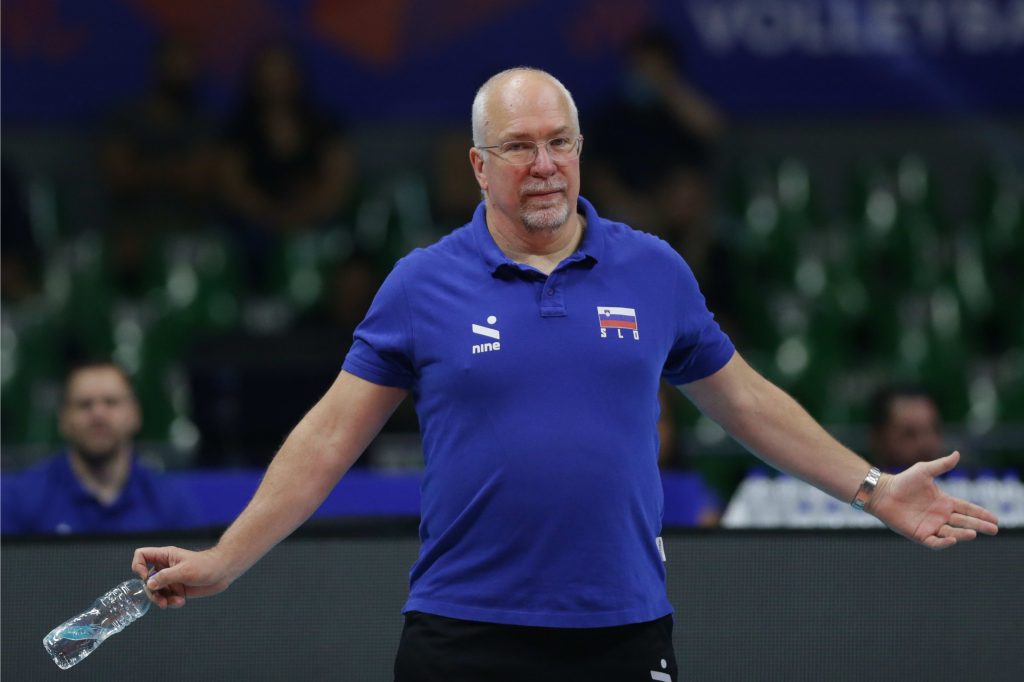 Mark Lebedew is no longer at the helm of the Slovenia National Team. This is what the OZS management made such a decision based on the "estimate that some changes were necessary to fulfill our goals related to the World Championship". They unanimously decided to part ways with the Australian expert. Lebedew, who replaced the Italian Alberto Giuliani on Slovenia's bench before the start of this year's international season, led the team in the FIVB Volleyball Nations League in which they took 10th place.
Instead of Lebedew, the 54-year-old Romanian Gheorghe Crețu, who last season won the prestigious title of the winner of the CEV Champions League with the Polish side Grupa Azoty ZAKSA Kędzierzyn-Koźle, will sit on the bench of the Slovenia Men.