The vice-champions of the last Polish Men's Volleyball League, Jastrzębski Węgiel, announced that Marcelo Méndez has become their new head coach.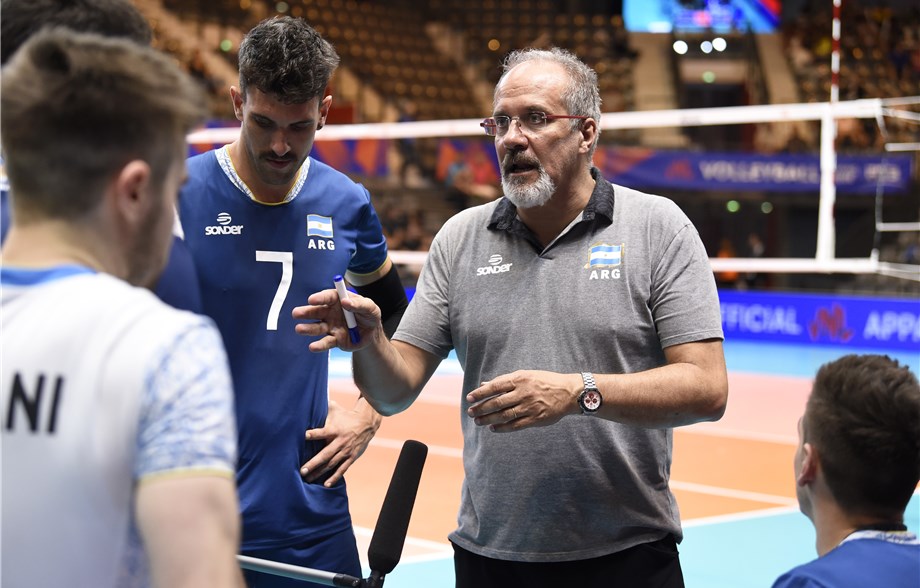 Jastrzębski signed the contract with the eminent Argentine expert Méndez, which will be valid for the 2022-23 season. He's considered one of the absolute leaders among volleyball coaches in the world, with charisma, knowledge, and vast experience behind which are both club and national team successes.
So far, the coaching career of the 58-year-old Argentine has been mostly connected with Sada Cruzeiro. He spent 12 years in this Brazilian club, reaching the national championship and the national cup six times each, the South American Club Championship seven times, and the Brazilian Super Cup and the FIVB World Club Championship three times each. Last season, for 5 months, he commanded another PlusLiga side, Asseco Resovia Rzeszów. While still working in Cruzeiro, in 2018, Méndez began working with the men's national team of his native country. Last year, he commanded 'Albiceleste' to win the bronze medal at the Tokyo Olympics. His contract with the Argentinean federation is valid until 2024.
See our sections – Transfers – Done Deals and Transfers – Rumors.