Suwon Hyundai E&C Hillstate registered the Colombia National Team opposite, Ivonne Montaño, for the remainder of the 2022–23 South Korean Women's Volleyball Championship.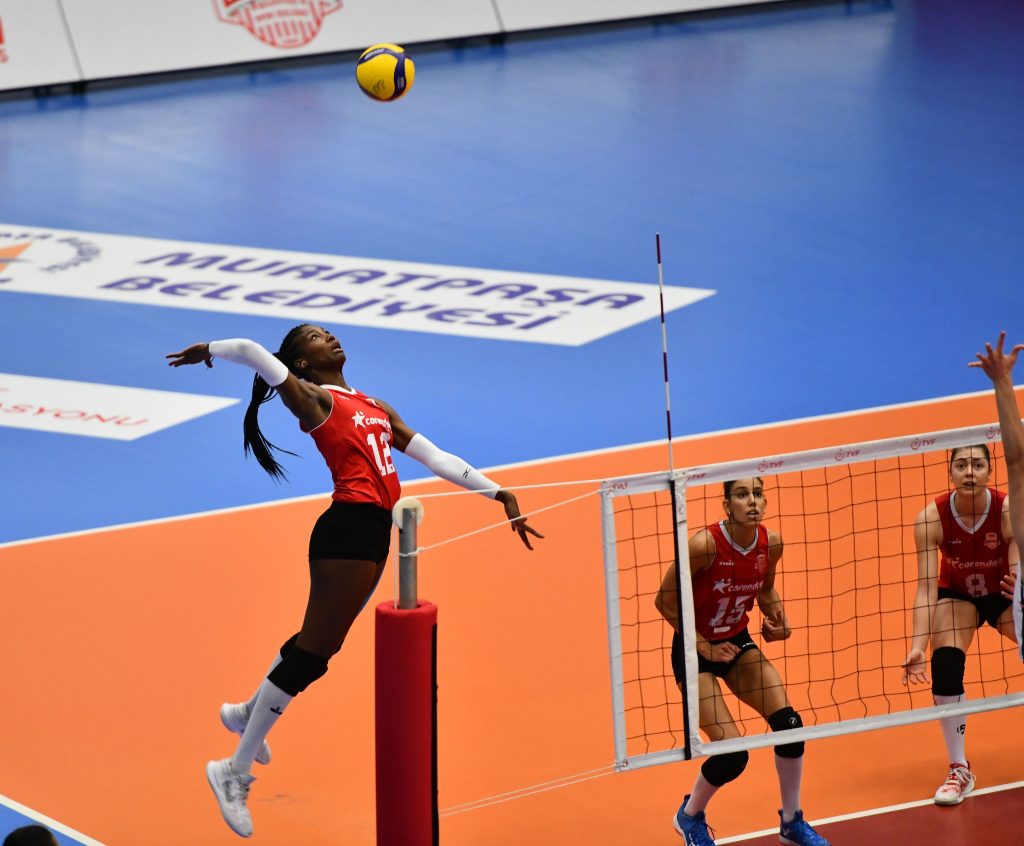 The 12-time V-League champions Hyundai registered a new foreign player as a "temporary substitute player".
The leaders of the current Korean Championship announced that they had recruited a 27-year-old Colombian Montaño to replace American Yaasmeen Bedart-Ghani, who has been absent for a long time due to a back injury. Actually, Bedart-Ghani has been absent since December 18 of last year because her condition didn't improve after she underwent a herniated disc operation. When it became impossible to guarantee the timing of the Texas University graduate's return, Hyundai signed Montaño to strengthen their offensive power. However, the Suwon-based side didn't say a complete goodbye to Bedart-Ghani. The Korean Volleyball Federation (KVA) specified in its Foreign Player Management Rules that substitute players can be recruited if the existing player is injured for more than four weeks, which is the case with the American opposite. It's not yet certain whether she'll be able to return to the court by the end of the 2022-23 regular league (10 more rounds to go) or postseason, but Hyundai have opened the possibility of her comeback on paper.
As for Montaño, a two-time consecutive top scorer in the Swiss league (2020 to 2022), she started the season with Muratpaşa Belediyesi in the Turkish second division.