Several volleyball clubs, mostly women's, have had impressive winning streaks in the last 10 or 20 years, but none can compare to Maritza Plovdiv's.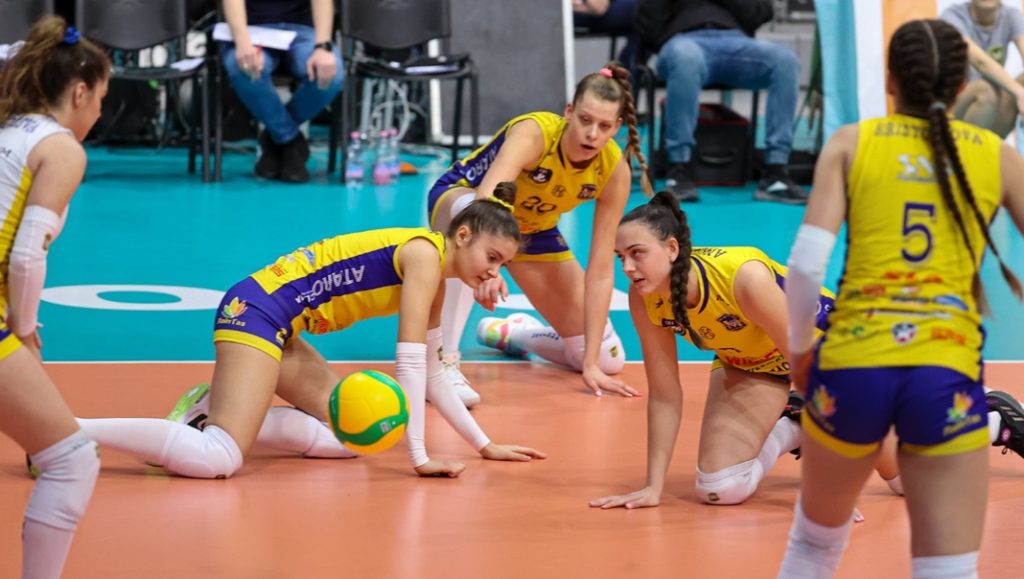 Prosecco Doc Imoco Conegliano had a 76-game winning streak in Italy between December 12, 2019, and December 1, 2021. Turkey's VakıfBank event entered the Guinness World Records in 2014 for the highest number of consecutive victories across all competitions: 73. But the record Maritza set and which ended last weekend was the most impressive of all. Of course, in a context and at a very different level from that of the more illustrious clubs and competitions, the Bulgarian team had to surrender a run that's hard to describe: 145 consecutive victories in the national championship. CSKA Sofia was the team to put an end to Maritza's streak with a 3-2 (26-24, 24-26, 21-25, 25-22, 15-13) triumph, five days ago.
Just to give you an idea, Maritza's last defeat in Bulgaria was in November 2015. Their run started with a straight-set victory over YEB Shumen 05 on November 21, 2015. To make the extent of the record even more incredible is the fact that 123 of their 145 victories came in three sets and just 3 in the tie-break (last time in November 2017). The 145th consecutive win was over new city rivals Maritza 2022 Plovdiv on January 27, 2023. On Saturday against CSKA, Maritza not only lost their first match but also their first sets of the 2022-23 season in the domestic league (NVL). They mastered their longest series of 16 consecutive matches without losing a single set from October 2019 to February 2020. Levski Sofia, the last team that beat Maritza before the victorious streak started, suffered the most during the streak itself, conceding as many as 20 back-to-back defeats. Two years ago, in January, Maritza celebrated already a surreal milestone of 100 wins in a row.
They are eight-time consecutive Bulgarian champions and five-time consecutive national cup winners, but their results in Europe are far from those at home. This season they got embarrassed on a couple of occasions in the CEV Champions League.