Asterix Avo Beveren and Knack Roeselare emerged victorious on the final day of the Belgian Cup Finals, clinching a trophies. The matches were held at the Sportpaleis in Antwerpen, which was packed with over 10,000 enthusiastic fans who witnessed thrilling performances.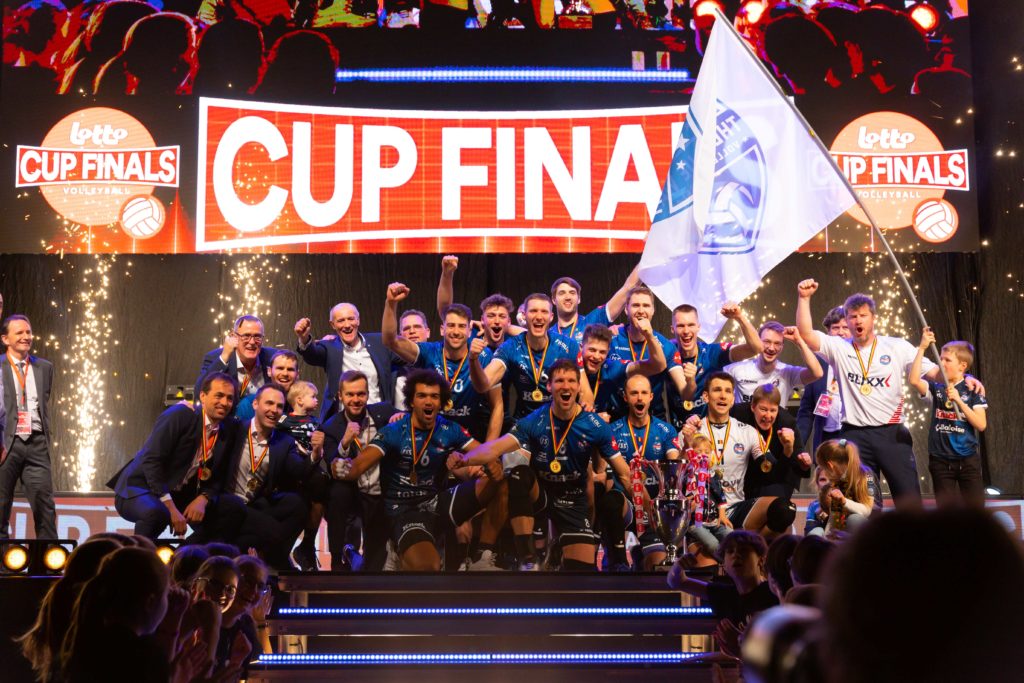 In the men's final, Knack Roeselare faced Decospan VT Menen. Roeselare dominated the game, winning in straight sets (25-18, 25-23, 25-22) and securing their 15th Belgian Cup title, thereby becoming the most successful team in the men's competition. Knack's setter, Stijn D'Hulst, was named the Most Valuable Player of the match.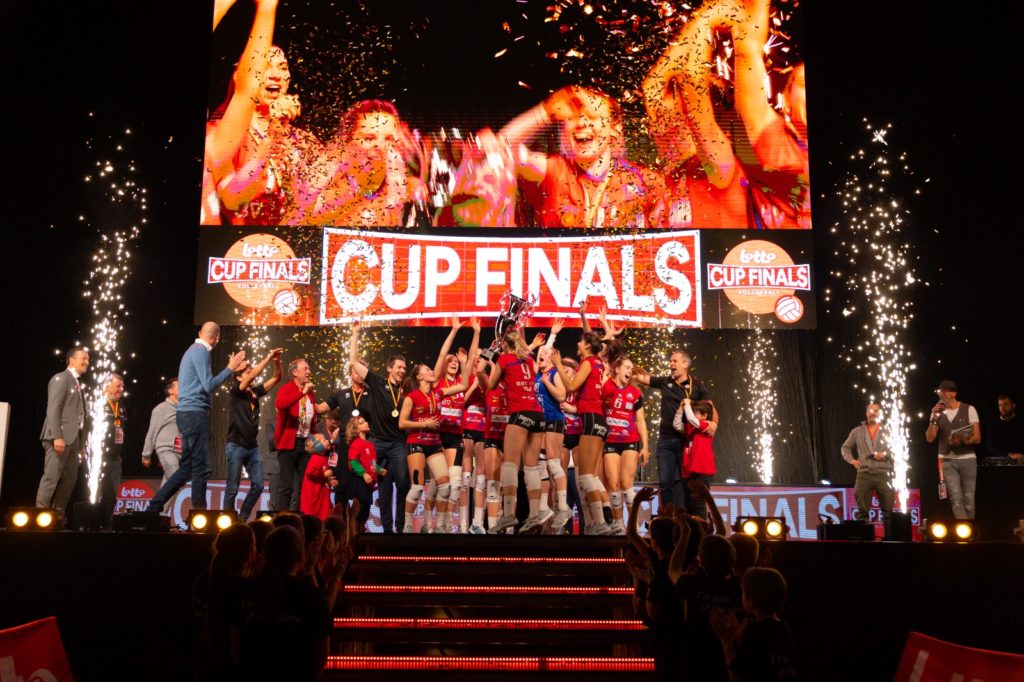 Asterix Avo Beveren and VDK Gent Dames put on a thrilling performance in the women's final, with plenty of twists and turns throughout the five sets. In the end, Asterix Avo Beveren triumphed and added another Cup to their already impressive trophy cabinet, with a score of 25-23, 20-25, 26-24, 23-25, 15-13. Britt Rampelberg, Asterix Avo's libero, was named MVP of the final match.
Belgian Cup Final – Women
Asterix Avo Beveren vs VDK Gent Dames 3-2 (25-23, 20-25, 26-24, 23-25, 15-13)
Belgian Cup Final – Men
Knack Roeselare vs Decospan VT Menen 3-0 (25-18, 25-23, 25-22)