The young Polish expert Jakub Głuszak was appointed the head coach of the top-flight club in his home country – Grot Budowlani Łódź.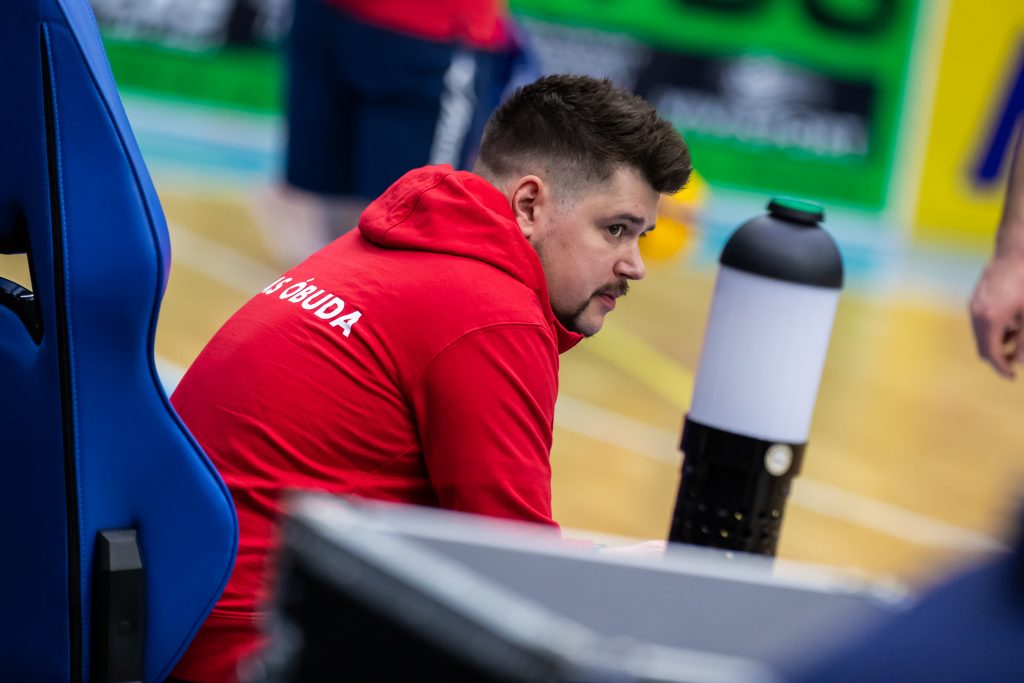 The two-time Polish Cup and Super Cup winners Budowlani returned their former assistant coach Głuszak to the club but, this time, they appointed him the head coach.
The young expert (35) actually came back to the Łódź side after seven years. In 2012, Głuszak became Budowlani statistician. In the following season, he acted as an assistant coach. After two years of work in the club, he moved to Grupa Azoty Chemik Police, where he also served as the assistant coach. In February 2016, he replaced Italian Giuseppe Cuccarini as the head coach but, in July 2016, he returned to the role of an assistant as Chemik who entrusted the bench to Yuriy Marichev. At the end of August 2016, Chemik terminated the contract with the Russian, and Głuszak became the first coach of the Police team again and held this position until February 2018.
From the 2018/19 season until now, he was the coach of the Hungarian team Vasas Óbuda, winning the Hungarian Championship and Cup once each and leading the club from Budapest to the group stage the CEV Champions League (it happened for the first time in the history of Hungarian volleyball). In January 2020, Głuszak took over the command of the Hungary Women's National Team and will continue doing this job.
See our sections – Transfers – Done Deals and Transfers – Rumors.