The Turkey Women's Volleyball National Team still trains with 14 players…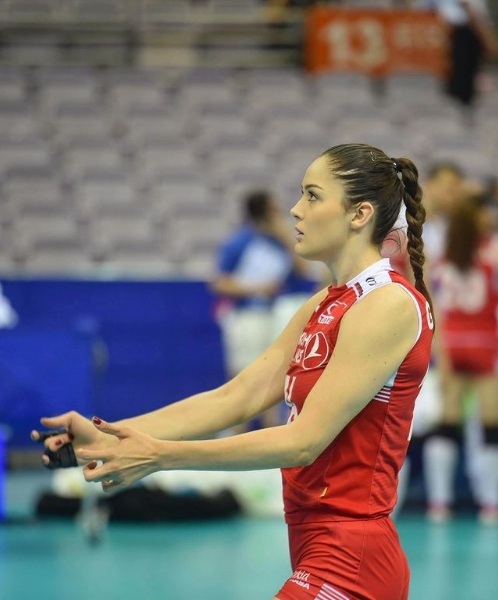 According to some reports, its women's national team still has 14 players on preparation and its coaching staff led by Giovanni Guidetti didn't indicate the names of the 12 choices to play the Olympics. The Italian expert and his associates are anxious about the condition of the young middle blocker Zehra Güneş, who has not been training for a few days.
A 21-year-old player, who participated in the 2021 VNL in the Rimini bubble, didn't take the field in the Final Four of the tournament that saw the Turkish girls get on the podium (bronze medal).