We wrote earlier about this rumor and the possibility, and now it has been officially confirmed. From next season, Slobodan Kovac will be the head coach of PGE Skra Bełchatów. Serbian coach signed a one-year contract.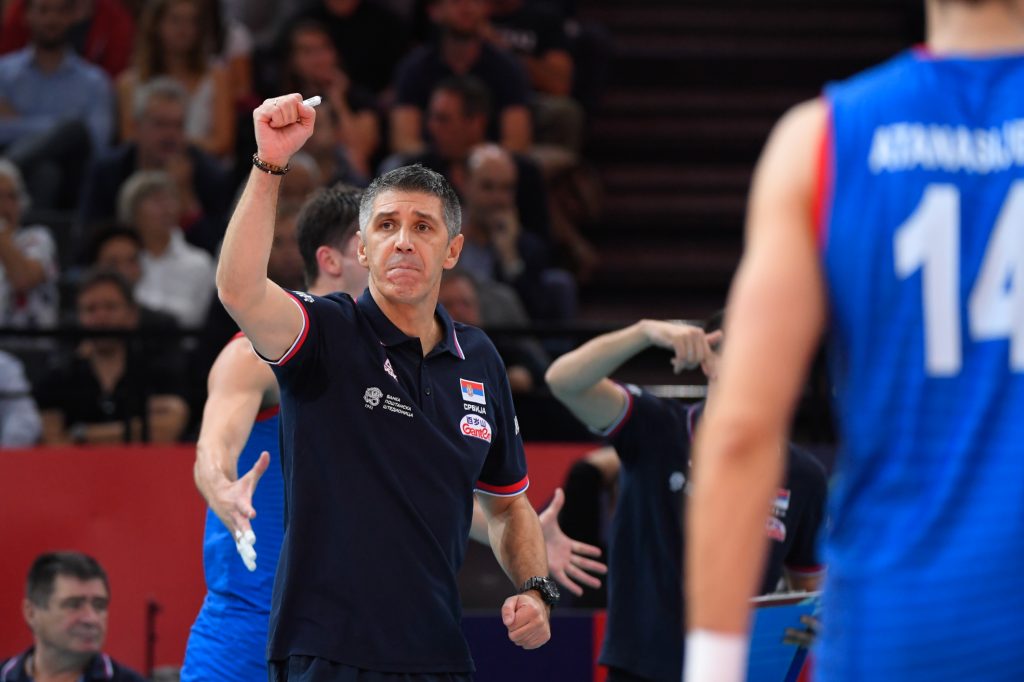 The 54-year-old coach is currently working as the head coach of the Serbian national team (since 2019). Previous season Kovac was at the helm of Italian team Top Volley Cisterna. During his career he worked in Poland, Jastrzębski Węgiel (2019/2020), Russia, Belogorje Belgorod (2018/2019), Slovenian national team (2017-2018), Turkey, Halkbank Ankara (2016-2018). ), Italy, Sir Safety Perugia (2010 -2014 and 2015/2016), Iranian national team (2014/2015) and in Serbia, Radnički Kragujevac (2008-2010).
Kovac will join the team after the end of EuroVolley, where he will lead the Serbian national team.