Now a former Poland Women's Volleyball National Team head coach Jacek Nawrocki took over the bench of the country's club champions Grupa Azoty Chemik Police.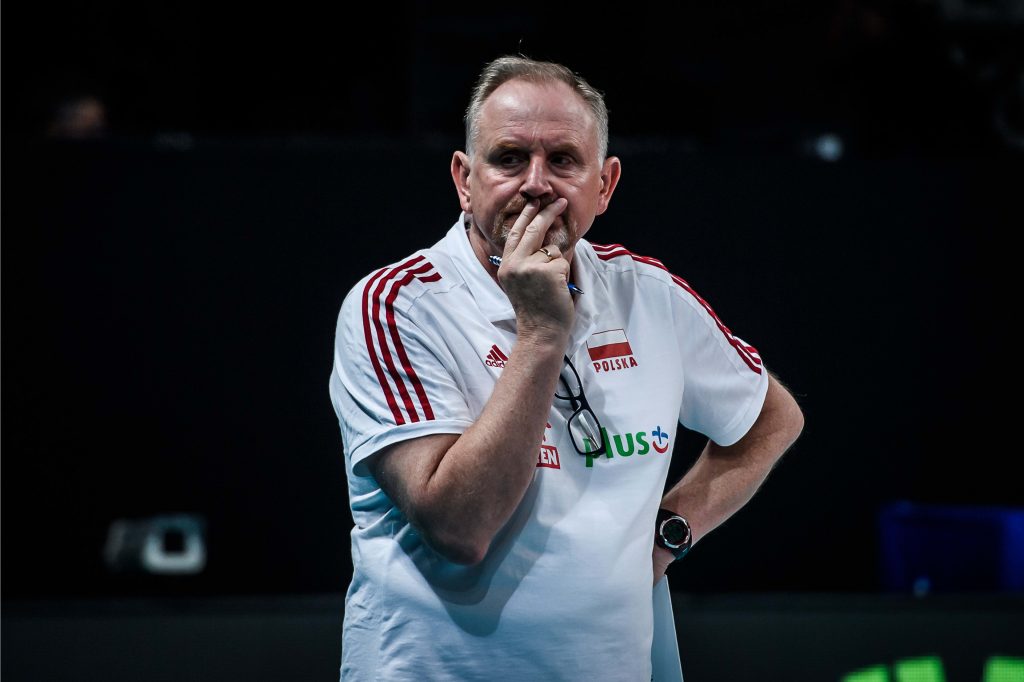 It did not take long for Nawrocki to find a new employer after parting ways with the Polish federation (PZPS). The 56-years-old expert with extensive coaching experience is the new head coach of the country's club champions Chemik.
Nawrocki's greatest coaching successes include two gold medals of the Polish men's league and Cup, as well as one gold in the Super Cup (all with PGE Skra Bełchatów). He will replace Turkish Ferhat Akbaş, who has been at the helm of Chemik in the last two seasons and who will command the club in his homeland – Eczacıbaşı VitrA in 2021/22.
See our sections – Transfers – Done Deals and Transfers – Rumors.