The Polish Volleyball League has signed a letter of intent with VK Barkom-Kazhany.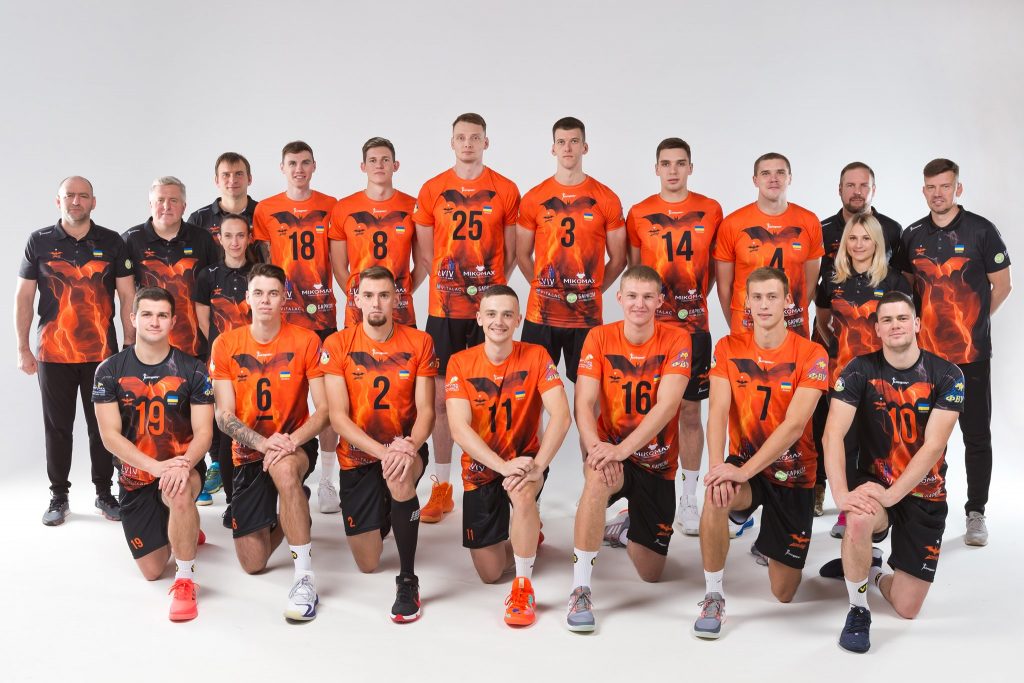 Representatives of the Polish League (Polska Liga Siatkówki) and the Polish Federation (PZPS) are currently visiting Lviv, Ukraine, where they signed a letter of intent with the best men's club in the country at the moment, Barkom. By this, their participation in the Polish Championship (PlusLiga) in the 2022/23 season has been formalized.
Barkom are three-time defending titleholders of Ukrainian Superliga (Суперліга). Earlier, PlusLiga agreed to expand the number of participants to 16 teams in the next season.