GKS Katowice reached two out of two in the 2021/22 Polish Men's Volleyball Championship.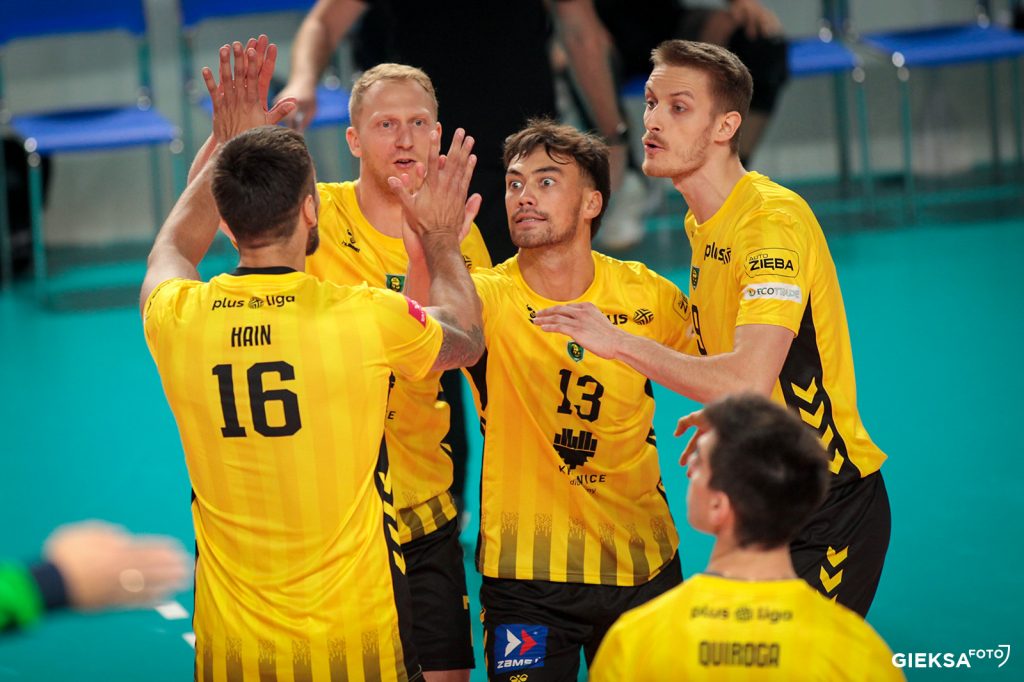 Even though it is too early to make some big conclusions from this perspective, GKS Katowice are showing aspirations to take one of the medals this season in PlusLiga. They started 2021/22 with two wins in as many matches, with the second one coming against the league's giants and another medals contestant – Asseco Resovia Rzeszów – in straight sets. An experienced opposite hitter and a former country's national team member Jakub Jarosz was by far the most prominent figure of the encounter, notching 27 points (62 % attack) on the winning side, including four aces. Bartosz Mariański had 83 % reception (12 digs, 50 % perfect).
Led by Łukasz Kaczmarek (15 points) and with as many as 18 players on protocol (!), Grupa Azoty ZAKSA Kędzierzyn-Koźle easily outplayed Cerrad Enea Czarni Radom on the road: 3-0 (20-25, 16-25, 17-25).
2021/22 PlusLiga – regular season, Round 2 (today's matches):