ŁKS Commercecon Łódź earned the first triumph in the 2021/22 Polish Women's Volleyball Championship and it was a big one.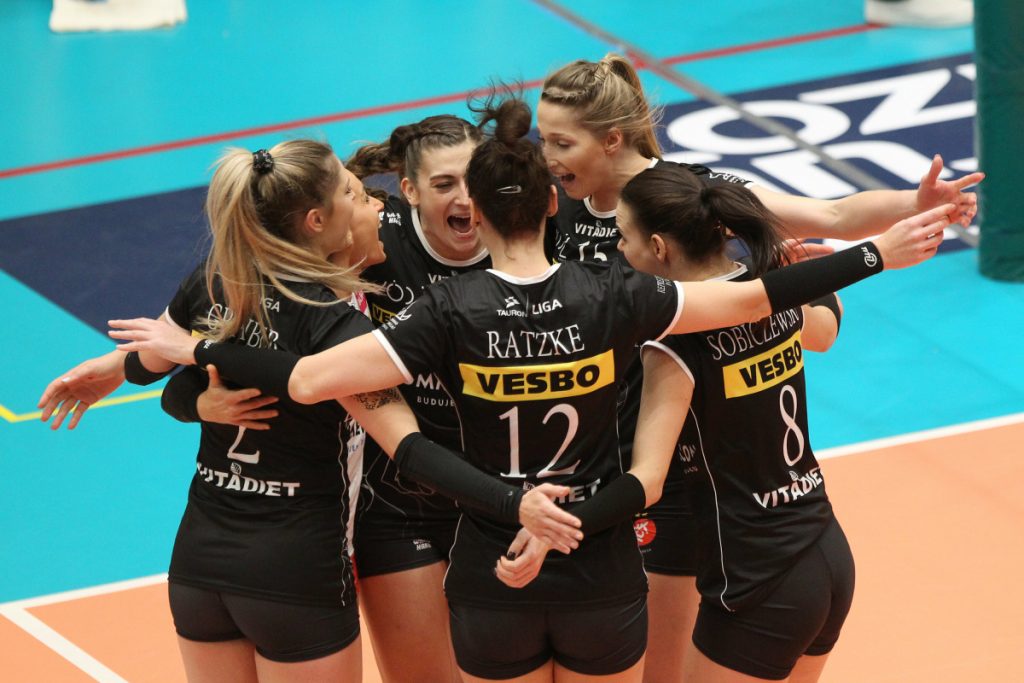 In the fourth round of 2021/22 TAURON Liga, the bronze medalists ŁKS Commercecon Łódź prevailed over champions Grupa Azoty Chemik Police 3-1 (25-22, 25-18, 15-25, 25-21). The victory of the former was unexpected given that they had a rather poor start to the season (two defeats in as many games), while Chemik had a perfect score (3-0). American Veronica Jones-Perry was the most deserving player for the win of ŁKS with 19 points. Klaudia Alagierska made five blocks. Paulina Maj-Erwardt had 70 % reception (23 digs, two errors, 52 % perfect).
After a fierce fight, UNI Opole upset E.LECLERC MOYA Radomka Radom 3-2 (25-22, 17-25, 25-22, 24-26, 15-10). Thus, the newcomers to the league broke the invincibility of the rivals, who until today didn't drop a single set. Brazilian Regiane Bidias scored 23 points for Opole, while her compatriot Vivian Pellegrino set up five blocks.
2021/22 TAURON Liga – regular season, Round 4 (today's matches):