Jastrzębski Węgiel and PGE Skra Bełchatów earned themselves a win that kept them both in the Top-4 of the 2021/22 Polish Men's Volleyball Championship.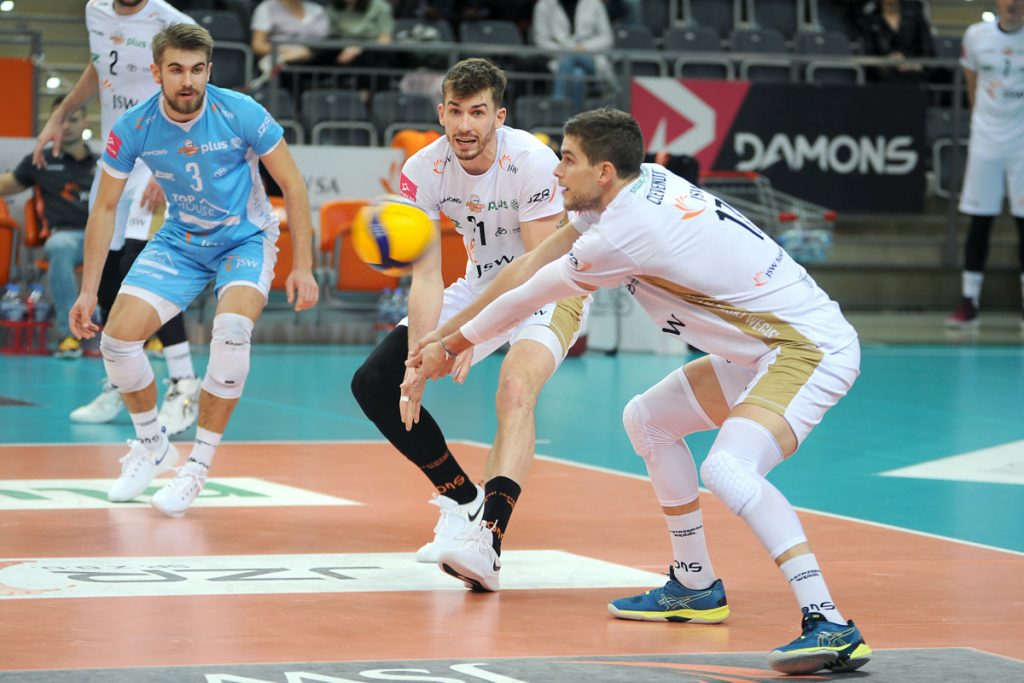 Jastrzębski Węgiel recorded the 6th win in a row, the 9th win in a row counting all competitions, in the 2021/22 PlusLiga and reduced the gap in relation to leaders Grupa Azoty ZAKSA Kędzierzyn-Koźle to 2 points. The reigning champions swept Stal Nysa in Round 15 thanks to 15 points (72% attack; 13/18) from Tomasz Fornal. The Czech Jan Hadrava set up four blocks, while Jakub Popiwczak made 73% reception (11 digs, 27% perfect).
PGE Skra Bełchatów struggled but prevailed over Indykpol AZS Olsztyn and remained in the Top-4.
2021/22 PlusLiga – regular season, Round 15 (today's matches):