The thriller in Game 2 of the 2021/22 Polish Men's Volleyball Championship finals between Jastrzębski Węgiel and Grupa Azoty ZAKSA Kędzierzyn-Koźle went in the favor of the latter by which they came one step from winning the title.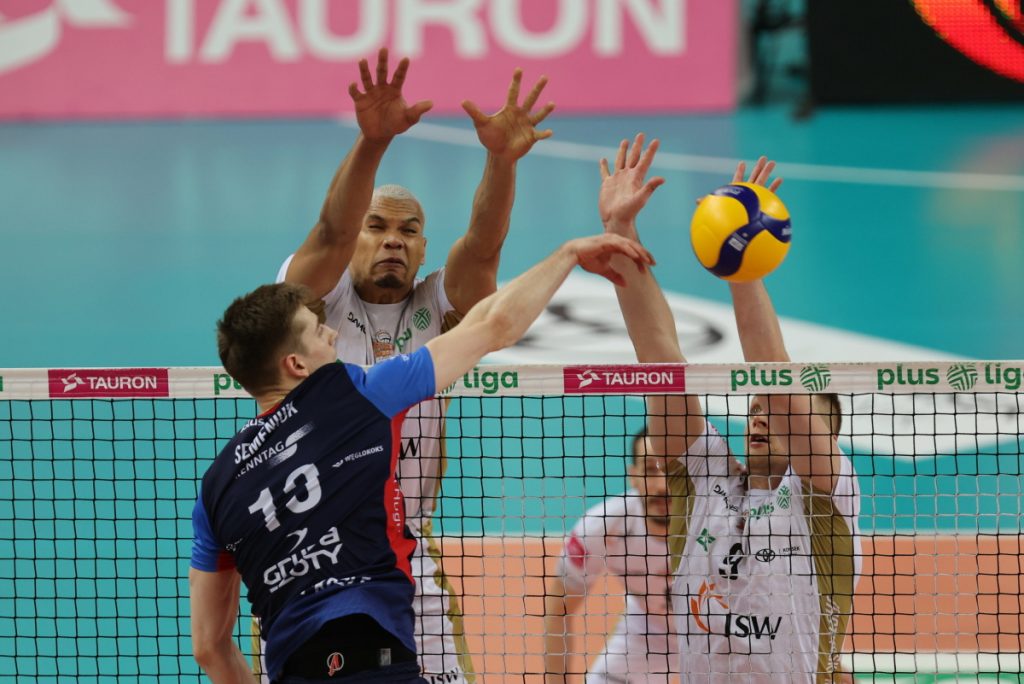 After a 5-set battle of Game 2 of the 2021/22 PlusLiga playoff finals in which they chased Jastrzębski who had 1-0 and 2-1, ZAKSA managed to prevail and are very close to winning the title for which they need one more victory. In the first match of the series, ZAKSA easily defeated Jastrzębski 3-0 and entered today's encounter hoping to extend the winning streak of the rivals to 7 games. And they did it after a fantastic battle that got to the tie-break.
Łukasz Kaczmarek and Kamil Semeniuk shared the top scorer's status on the winning side with 19 points apiece. Norbert Huber set up 5 blocks. Tomasz Fornal tallied 23 points for Jastrzębski.
2021/22 PlusLiga – playoff finals, Game 2:
Jastrzębski Węgiel – Grupa Azoty ZAKSA Kędzierzyn-Koźle 2-3 (25-20, 16-25, 25-22, 12-25, 16-18)