Croatian Igor Juričić will be the head coach of the Polish men's volleyball side Trefl Gdańsk in the 2022/23 season.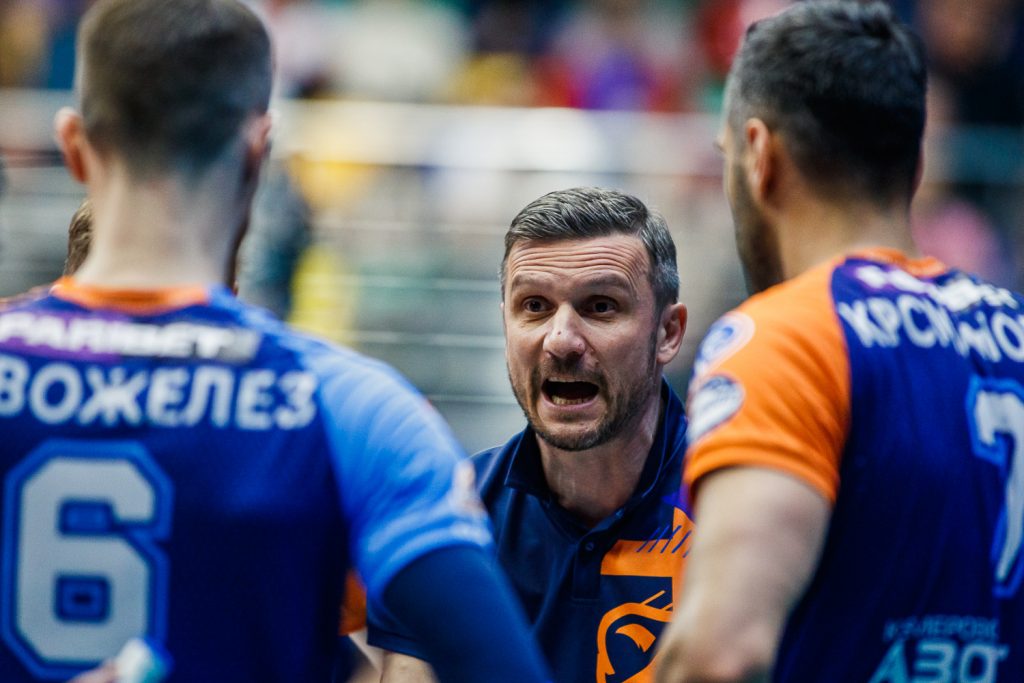 The winner of the French Cup with Tourcoing in 2018 as the first coach and 5-time Croatian national champion with HAOK Mladost as a player, Juričić, was appointed Trefl head coach.
A 47-year-old Croatian expert moved to Poland from the Russian Superliga, where he commanded Kuzbass in the finish of 2021/22. Juričić signed a one-year contract with the Gdańsk club, which could be extended for another season. He succeeded Michał Winiarski (took over Germany Men) on the bench of the 'Gdańsk Lions' but, as the Trefl president Dariusz Gadomski said for the club website, Juričić wasn't the option No.1. They had talks with Italian Andrea Anastasi for several months, but the contract wasn't signed in the end. Being at the helm of Trefl will be Juričić's first experience in PlusLiga.
See our sections – Transfers – Done Deals and Transfers – Rumors.