The German Volleyball Federation (DVV) found a successor to Andrea Giani on the bench of the men's national team.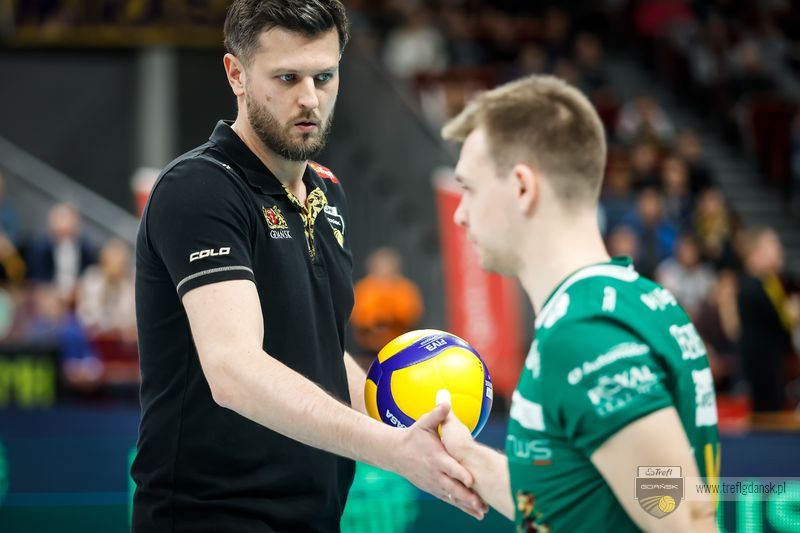 Michał Winiarski, head coach of the Polish PlusLiga club Trefl Gdańsk, will be in command of the Germany Men's National Team. The 38-year-old Pole took over the position from Andrea Giani, who sat on the bench of the Olympic champion France. Winiarski signed a 3-year contract with the DVV.
The world champion in 2014 with Poland Men for which he played over 200 international matches started his coaching career in 2017, first as an assistant coach of PGE Skra Bełchatów and then as a first coach in Trefl, a role he has been performing since 2019.