The FIVB commended the IOC Executive Board's adoption of the volleyball qualification system for the 2024 Olympic Games in Paris as well as the competition formula at the event itself.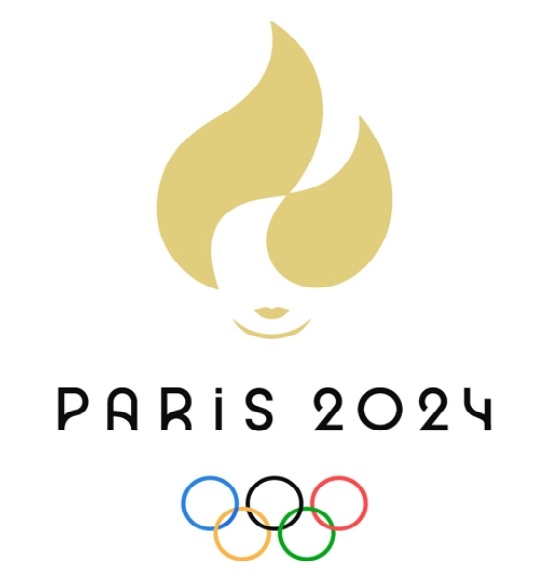 The volleyball tournament in Paris 2024 for both men and women will employ a new format. What remained the same as at the Tokyo 2020 is that 12 teams per gender will participate in the event. The pool phase, however, will feature 3 pools of 4 teams rather than 2 pools of 6. The Top-2 teams in each pool, as well as the 2 best 3rd-place teams, will proceed to the tournament's final phase. Quarterfinals, semi-finals, and gold and bronze medal matches will all take place in the final phase.
The Olympic qualification system was also modified. France (the reigning men's Olympic champion), has won a spot in both the men's and women's volleyball tournaments as the host nation. A 2-step qualification method will be used to assign the remaining 11 quotas per gender.
The Olympic Qualification Tournaments, which will be held in September-October 2023, will be competed for 6 Olympic spots per gender. The top 24 teams in the FIVB World Ranking who haven't yet qualified will be divided into 3 pools of 8. The Top-2 teams from each pool will advance to the 2024 Olympic Games in Paris. The Top-5 not yet qualified teams in the ranking as of the end of the preliminary phase of the Volleyball Nations League 2024 will be chosen to fill the remaining 5 Olympic spots per gender. These teams will be chosen in the following order of priority to ensure the principle of universality: 1) Teams from a continent (or continents) without qualified teams; 2) Top teams not yet qualified.
The bidding process for the Olympic Qualification Tournaments in 2023 has already begun.