Andrea Giani is the new coach of the French men's national team – this information has been officially confirmed by the French Volleyball Federation.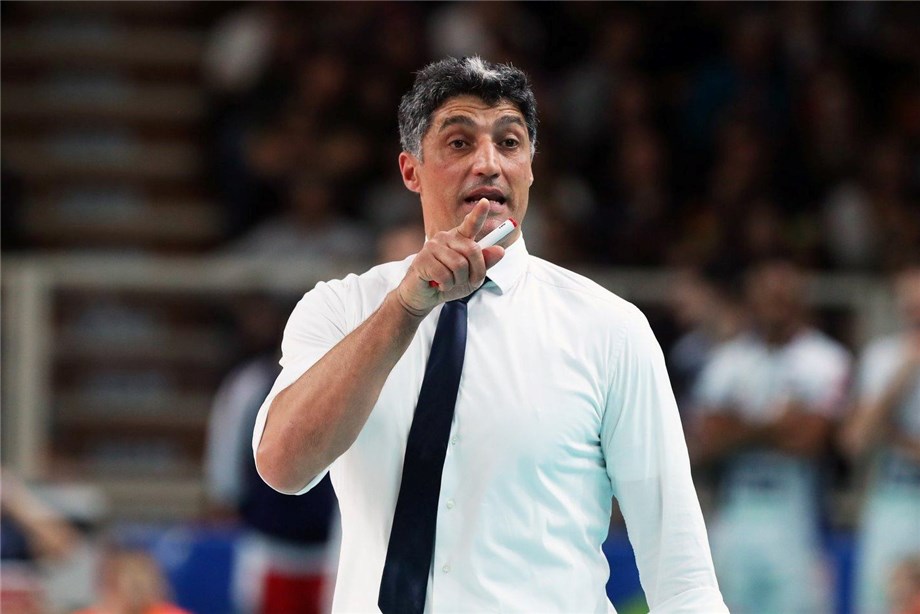 "After having been one of the best players in the world, he is now one of the best coaches. We had already taken an interest in his profile when we were looking for a successor to Laurent Tillie. Andrea Giani has been accustomed since he embarked on his coaching career to coaching the greatest players, we are very satisfied that he has accepted the challenge ", welcomes Eric Tanguy, president of the French Federation of Volleyball.
He has succeeded Bernardo Rezende, who had a short episode at the helm of France.
"It gives me real satisfaction to be the new coach of this world-class team, reigning Olympic champions, which has the potential to win all the competitions in which it participates. There is a large pool of very high-level players in France, who only play in big clubs, which will allow me to manage the collective in a timely manner depending on the competition. My objective will be to prepare them well physically and technically because the goal will always be to win. I can't wait to start the season and live this experience with the players that will lead us to the Olympic Games in Paris".
The Neapolitan by birth is a true legend of volleyball. It is interesting that he started with rowing, the discipline of his father who participated in the Tokyo Olympics in 1964, then he switched to volleyball at the age of 14 to become one of the greatest players in history in Italy and in the world. His record speaks for itself: from 1988, the date of the first of his 474 games with "the Azzuri" (national record), to 2005, he won three Olympic medals (silver in 1996 and 2004, bronze in 2000), three consecutive titles of the world championships (1990, 1994, 1998), four European crowns (1993, 1995, 1999, 2003) and seven World Leagues!
Previously, the Italian expert led the German national team. After he finishes his duties in Modena, he will take over the French NT. He has a big challenge in front of him this year – the World Championship from August 26 to September 11.