The current head coach of the Argentina Women's Volleyball National Team, Hernán Ferraro, will keep his job.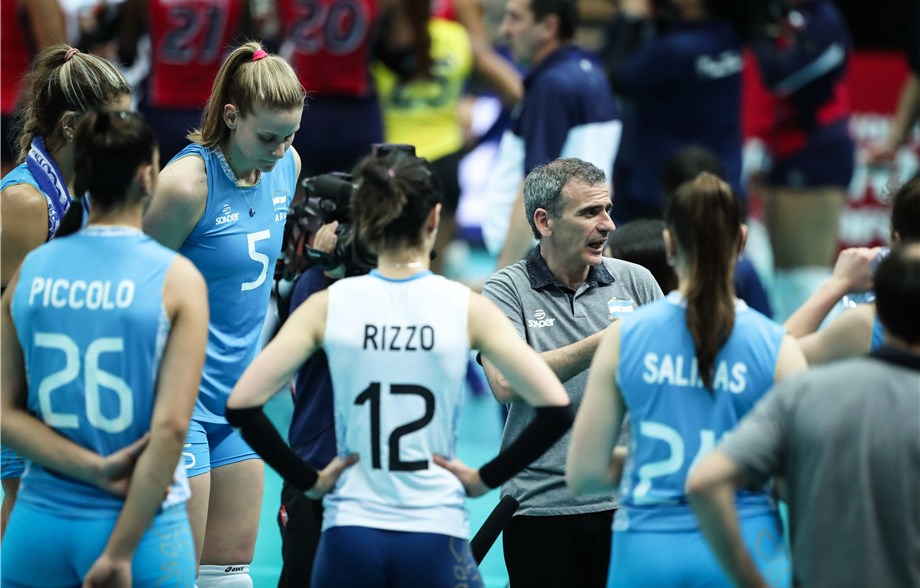 Ferraro will continue to command Argentina Women's National Team for the next Olympic cycle. The 53-year-old expert took office in December 2018 and led 'Las Panteras' to the third Olympic Game in their history, in Tokyo last year. The current focus of Argentina is on the FIVB World Championship in the Netherlands and Belgium, which will be played in September and October this year.
Ferraro currently performs a dual role as he's on the bench of the country's men's club Club Ciudad de Buenos Aires, with whom he won the regular season in the Liga de Voleibol Argentina RUS and entered the playoff semi-finals.