The Brazilian men's volleyball club vice-champions, Fiat/Gerdau/Minas, embarked on what seems highly likely adventure – to sign the country's star Ricardo Lucarelli.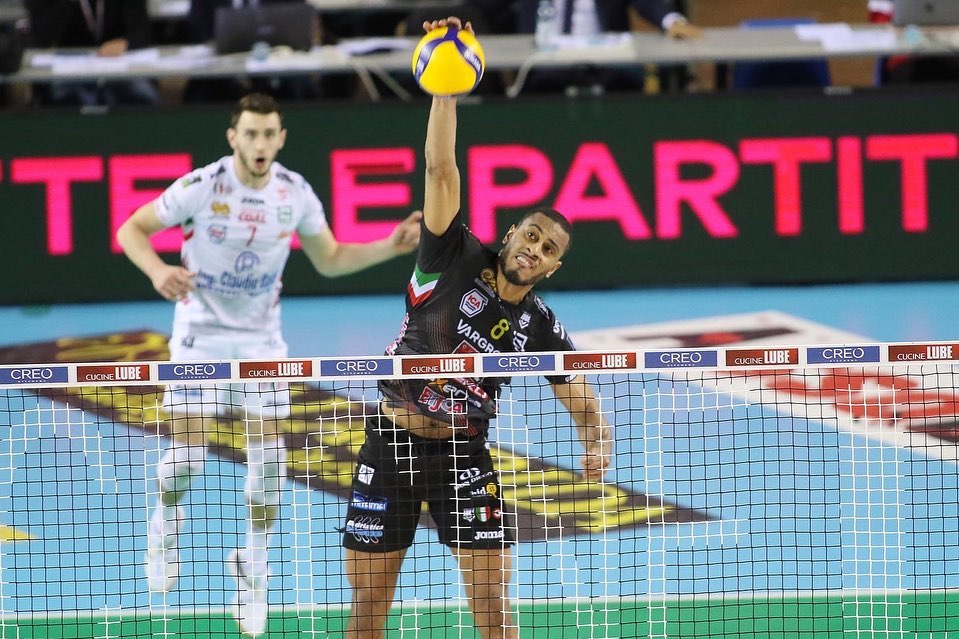 Minas expressed the will to negotiate on the arrival of the Brazil National Team member Lucarelli. Bruno Voloch learned that the Superliga vice-champions contacted the manager of the Best Outside Spiker of the 2014 FIVB World Championship and 2016 Rio Olympics.
The endeavor of Minas won't be easy given that Lucarelli earns around 450,000 euros per season in Italy's Cucine Lube Civitanova. The Belo Horizonte side can't match these numbers but has arguments to try to convince the player given that he's has a desire to return to Brazil. But that won't be enough as Lucarelli has proposals from Italy and Poland for the 2022/23 season. However, the fact that he left Minas, the club in which he was raised, as a young player without possessing his current talent, almost a decade ago, might be one of the crucial reasons for a return of a 30-year-old 'Seleção' member from Italy.
See our sections – Transfers – Done Deals and Transfers – Rumors.