The Turkish women's volleyball side Nilüfer Bld. reached an agreement with one of the most respected experts in world volleyball at the moment, Vital Heynen.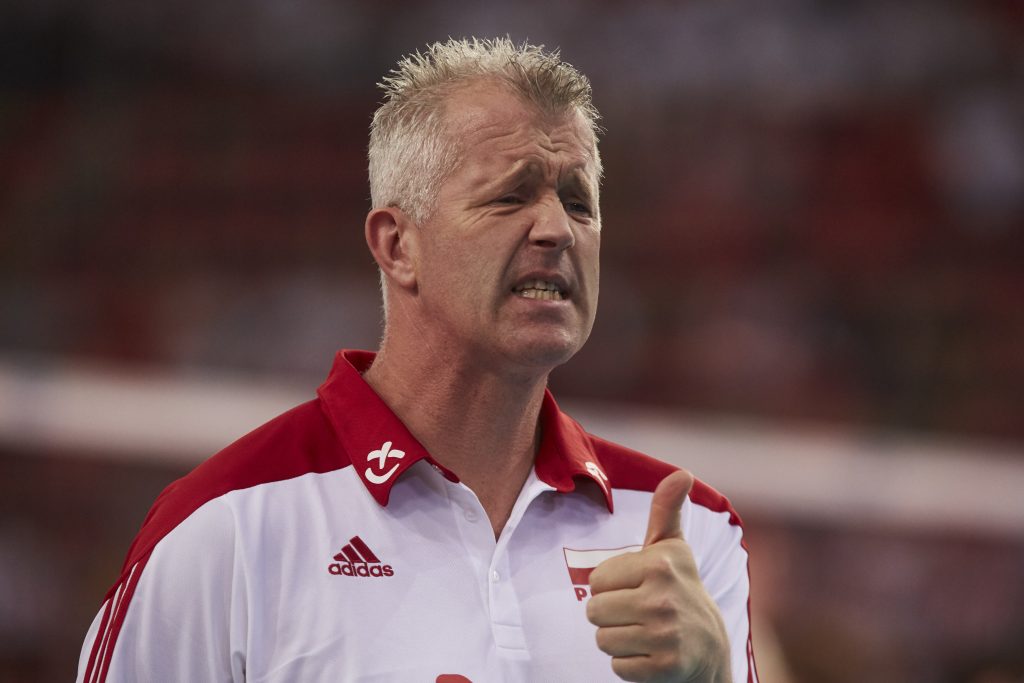 Right after the last-round match of the 2021/22 Misli.com Sultanlar Ligi regular season against Yeşilyurt, in which they won 3-2 and narrowly avoided relegation, Nilüfer announced hiring one of the best coaches in the world at the moment, Vital Heynen, confirming the rumors.
The Belgian expert has definitely decided to redirect his career to women's volleyball as he has recently been appointed Germany Women's National Team head coach. Given their tradition isn't so respectable but they still managed to persuade the world champion with Poland Men in 2018 to sit on their bench, it's very likely that Nilüfer have some big plans for the next season.
Heynen is expected to be in Turkey next week, and a signing ceremony will be held on Wednesday, April 6.
See our sections – Transfers – Done Deals and Transfers – Rumors.