The renowned Belgian volleyball coach Vital Heynen is about to choose an unusual direction in his career.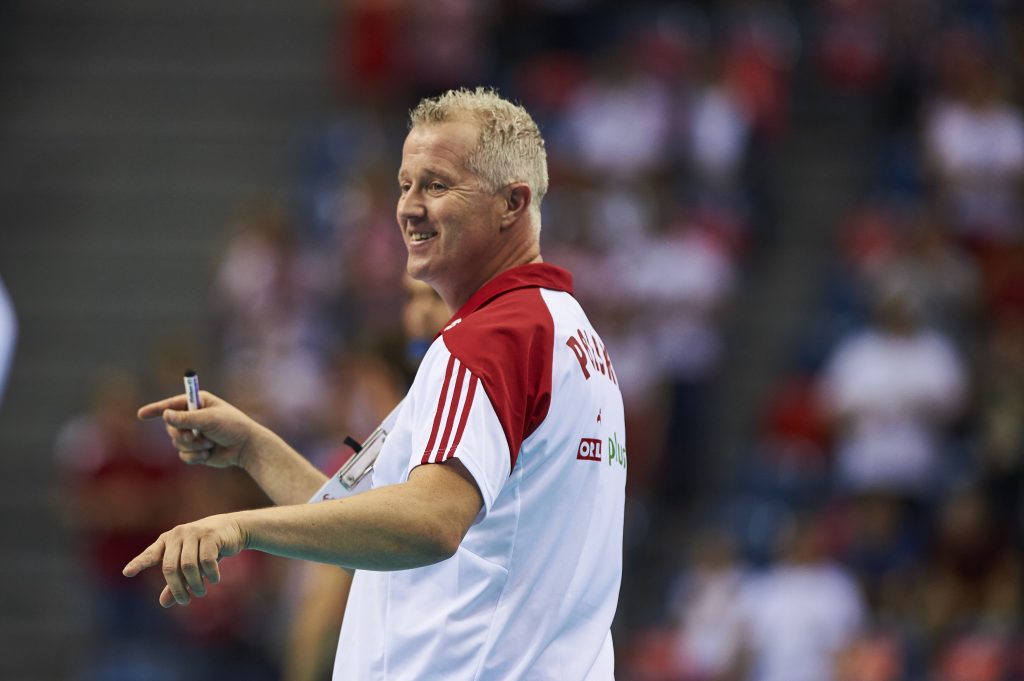 Voleybolun Sesi reported that one of the most prominent experts in the world, Vital Heynen, will be the new head coach of Turkey's women's club Nilüfer Bld., which would be quite a surprising move. The Bursa side is in the penultimate position in the 2021/22 Misli.com Sultanlar Ligi standings at the moment, which would result in the relegation if it stays there. However, Nilüfer still have a chance to avoid such a scenario, as they are only one point below the relegation zone.
What's sure is that nothing has been signed yet between the Belgian and the Turkish club. At the moment, the world champion with the Poland Men's National Team in 2018 is officially associated only with the German Women's National Team – which is the first engagement of Heynen in women's volleyball.