The first new player who'll strengthen the 2022-23 roster of the Polish men's volleyball club champions Grupa Azoty ZAKSA Kędzierzyn-Koźle is an experienced middle blocker born in Ukraine.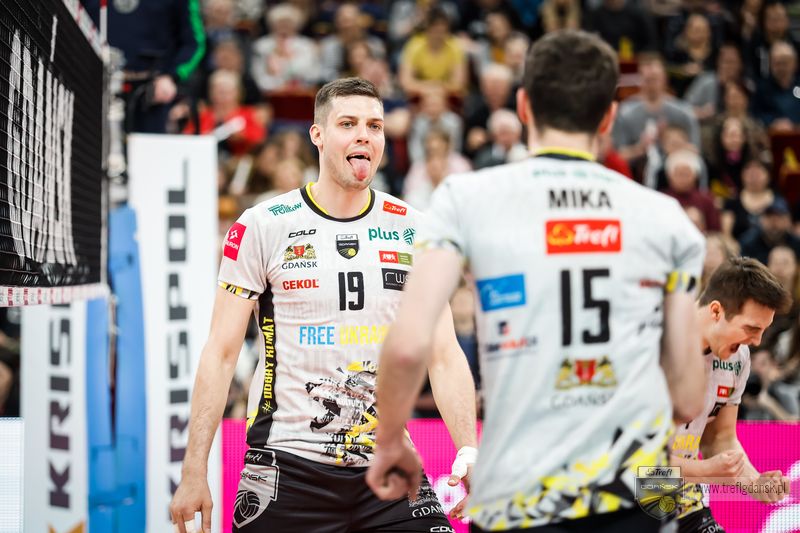 Dmytro Pashytshyy complemented the squad of the reigning Polish PlusLiga and CEV Champions League winners ZAKSA.
The Ukrainian-born player has already spent a part of his career in Poland (Lubin in the 2014-15 season /awarded Best Blocker of PlusLiga/, Resovia in 2015-16, and Trefl in 2016-17). Actually, in March this year, after Russia invaded Ukraine, the 34-year-old Pashytskyy, who possesses passports of both nations, terminated the contract with Zenit Saint-Petersburg and again joined the ranks of Trefl Gdańsk.
See our sections – Transfers – Done Deals and Transfers – Rumors.