Murat Yenipazar is the new player of the Ukrainian club competing in the next Polish Men's Volleyball Championship, Barkom-Kazhany Lviv.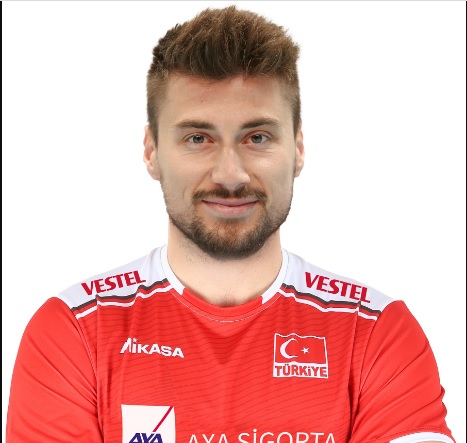 Yenipazar became the new player of Ukraine's Barkom-Kazhany Lviv, which will bear the Polish version of their name, Barkom-Każany Lwów, in the next season given they joined PlusLiga. The 28-year-old Turkish setter played for Galatasaray HDI Sigorta in the last two seasons. Barkom will be the second foreign club in his career as defended the colors of Austria's Hypo Tirol Volleyballteam in 2016-17 and won the national title with them.
Yenipazar used to excel in youth categories, as he received awards for the best setter of the FIVB U21 World Championship (2013) and the FIVB U23 World Championship (2015). With a senior national team of Turkey, he won the CEV European Golden League in 2021. Currently, he's competing in the CEV Challenger Cup whose winners will be playing in the 2023 FIVB Volleyball Nations League.
See our sections – Transfers – Done Deals and Transfers – Rumors.