The reigning CEV Men's Volleyball Champions League winners Grupa Azoty ZAKSA Kędzierzyn-Koźle announced that Tuomas Sammelvuo will be their head coach in the new season.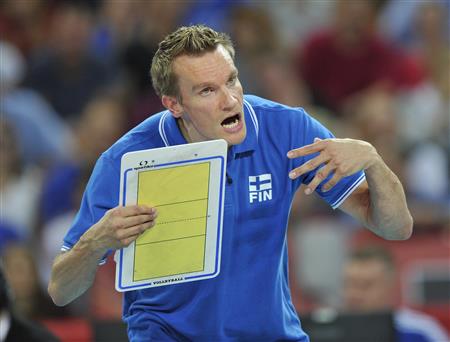 Sammelvuo took over the bench of ZAKSA, thus returning to the Kędzierzyn-Koźle club after more than a decade, but this time in a new role. The Finn defended the colors of ZAKSA as a player in the 2009-10 season.
Sammelvuo has been working as a coach in Russia since 2016, both on a club and national team level (won the gold medal in the 2019 Volleyball Nations League and a silver medal at the Olympic Games in Tokyo last year). After resigning from the post of the head coach of Zenit Saint Petersburg and ending cooperation with the Russian federation, Sammelvuo decided to go to PlusLiga. On the bench of the Polish and European club champions, he replaced Romanian expert Gheorghe Crețu.
See our sections – Transfers – Done Deals and Transfers – Rumors.