Tomasz Wójtowicz, an outstanding Polish male volleyball player, is dead.
The world and Olympic champion, as well as four-time vice-champion of Europe, Tomasz Wójtowicz, is dead. He struggled with pancreatic cancer in the last years of his life. More specifically, since February 2021, when he announced his illness. He was 69 years old when he passed away yesterday.
Wójtowicz was a 325-time member of the Poland National Team, Honored Master of Sports, decorated with the Commander's Cross of the Order of Polonia Restituta. He was one of the greatest sportsmen in the history of Poland. There was no player like Wójtowicz in Poland before or later. The player who was ahead of his time left his mark not only on Polish volleyball but also on the world one. He worked with Argentine Julio Velasco, the creator of the fantastic Italian team from the 90s. For the great figures of Brazilian volleyball, he was a hero and an idol as he worked with the 'Seleção' too. He worked In Japan, where he was very much respected.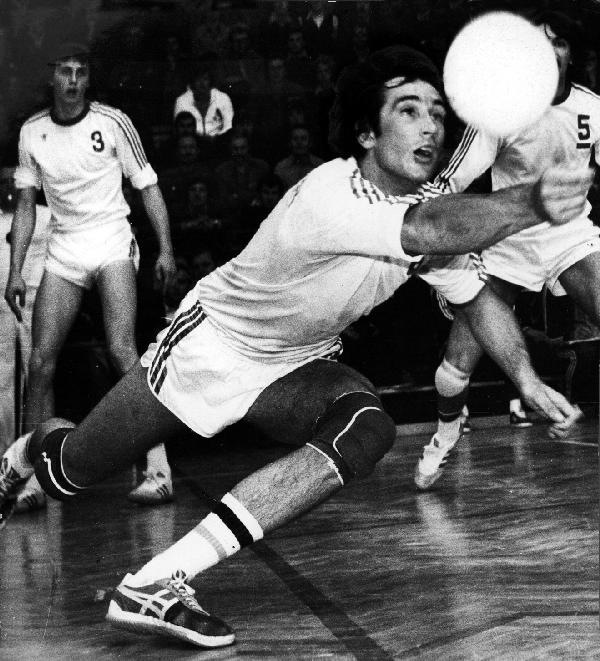 When Poland won the FIVB World Championship in Mexico in 1974, Wójtowicz was only 21 years old. When he won the Olympic Games in Montreal in 1976, he was 23. Though he was the youngest, he played as the first option in the attack. And his attacks weren't only from the side, but also from the back row – then an absolute novelty in the world volleyball.