The composition of the qualification pools for the women's volleyball Olympics in Paris is already circulating.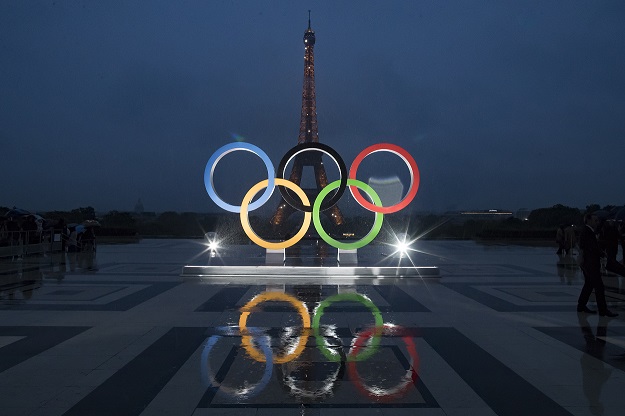 All three women's qualification pools for Paris 2024 with 24 national teams overall are already shaped based on the current FIVB World Ranking.
There is a question about the name of Russia. If peace returns to Ukraine in the coming months after the current war conflict, the disqualification of 'Zbornaya' from international competitions could be readmitted. In this case, Peru would then lose its slot in the qualifications (they are in Pool A). The qualification formula is new (so is the competition system at the Olympics itself), which was revealed earlier: the best 24 will be divided into three groups of eight (to be played in September 2023); the first two of each group go to the Games. The remaining 5 places are assigned based on the ranking.
Probable pools for the women's qualifications for Paris 2024:
Pool A (Japan host): Serbia, Japan, Turkey, Germany, Canada, Colombia, Mexico, Peru.
Pool B: Italy, China, Dominican Republic, Netherlands, Thailand, Czech Republic, Argentina, Slovenia.
Pool C: Brazil, United States, Poland, Belgium, Bulgaria, Puerto Rico, South Korea, Ukraine.