The stunning comeback of Indykpol AZS Olsztyn in the fourth set of the 16th round of the 2022–23 Polish Men's Volleyball Championship shook Grupa Azoty ZAKSA Kędzierzyn-Koźle.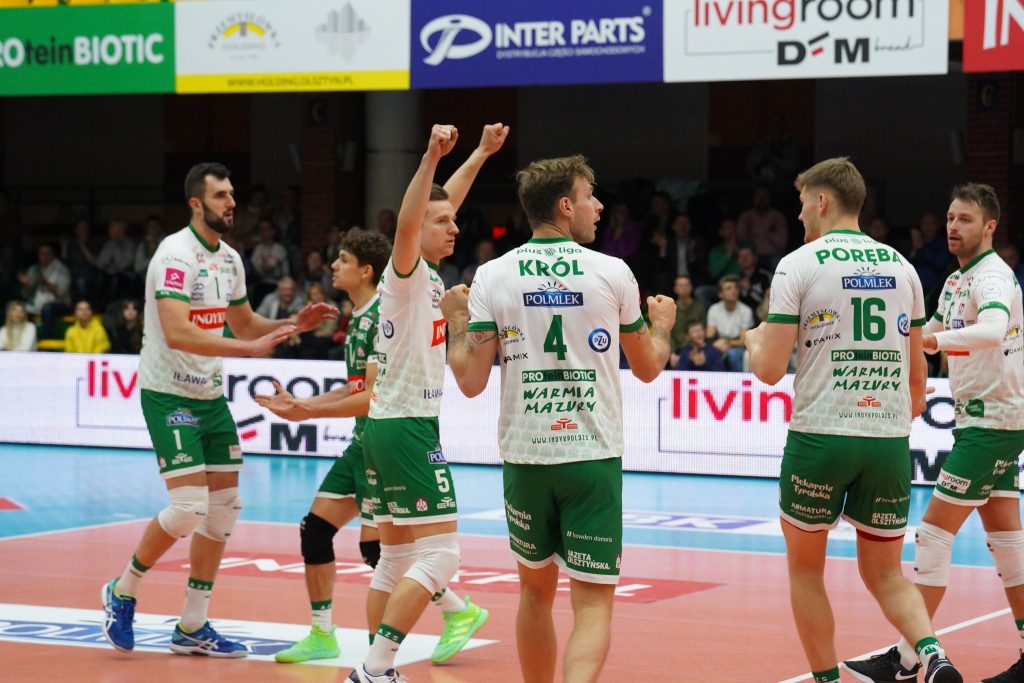 There were a lot of indications that ZAKSA would draw a full set of points from the match against Olsztyn, but they have to be satisfied with just one. In the 16th round of 2022-23 PlusLiga, the current Polish and European champions were leading 2-1 and 16-10 in the fourth set, but their rivals turned the tide of the match thanks to the excellent disposition of Karol Butryn (the top scorer of the match with 28 points).
Olsztyn broke the series of eight league victories of ZAKSA, and the Kędzierzyn-Koźle side suffered its first defeat at home this season. At the same time, Javier Weber's guys recorded their fourth win in a row and reached sixth place in the charts. ZAKSA remained fourth.
ZAKSA, for which Łukasz Kaczmarek tallied 17 points and Ukrainian Dmytro Pashytskyy made 80% attack (12/15), played in this match rather weakened as their starting line-up lacked two players: the setter Marcin Janusz and libero Erik Shoji.
2022-23 PlusLiga, Round 16: