In a one-sided meeting that went quite unexpectedly that way, Indykpol AZS Olsztyn prevailed over the vice-leaders Aluron CMC Warta Zawiercie in Round 20 of the 2022–23 Polish Men's Volleyball Championship.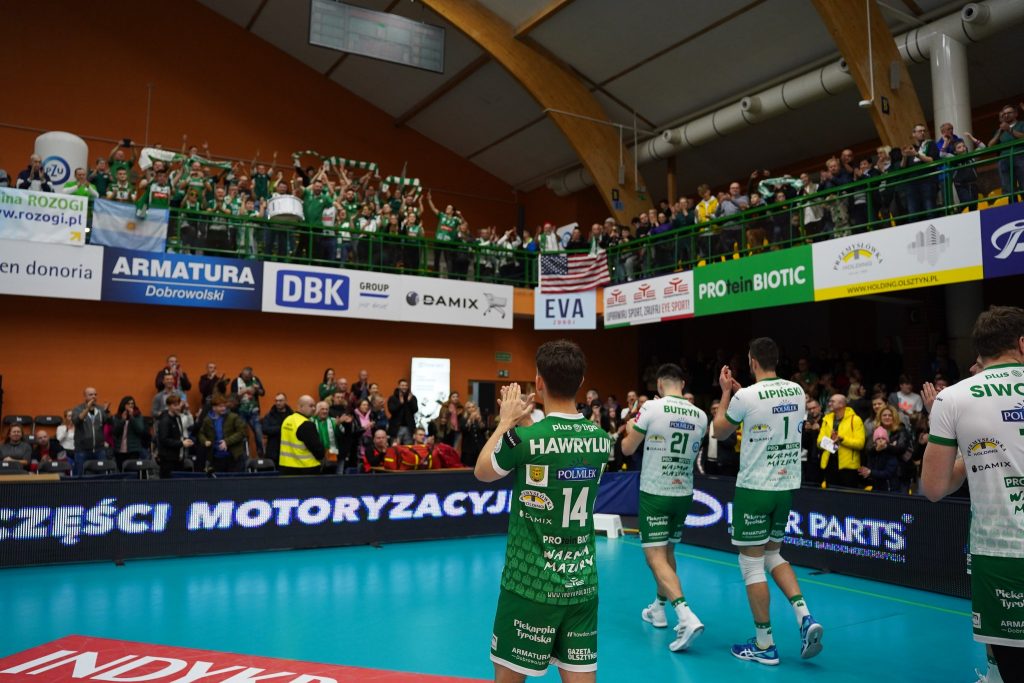 Olsztyn took advantage of the weakened visitors in Round 20 of the 2022–23 PlusLiga. Aluron didn't take even a set in a match in which they had to go out on the court without Serb Uroš Kovačević. Their top scorer became a father yesterday and obviously got a day off from the club. Regardless, Olsztyn played with zeal, and given that they defeated three title favorites in less than a month (Jastrzębski, ZAKSA, and Aluron, respectively), such a result today shouldn't be underestimated.
The third set of this duel brought the most emotions and was the only one in which the "Jurassic Knights" had a tangible chance. The visiting side was leading 9-5 and later failed to convert three set points. Because of a defeat, Aluron missed the opportunity to climb to the top of the standings. Karol Butryn scored 20 points (four aces), helping Olsztyn move up from the 10th to eighth place in the charts. American Taylor Averill had 93% attack (13/14). Dawid Konarski notched 11 points for Aluron.
2022-23 PlusLiga, regular season, Round 20: