The big star of Polish men's volleyball, Bartosz Bednorz, will likely change the club colors in the PlusLiga next season.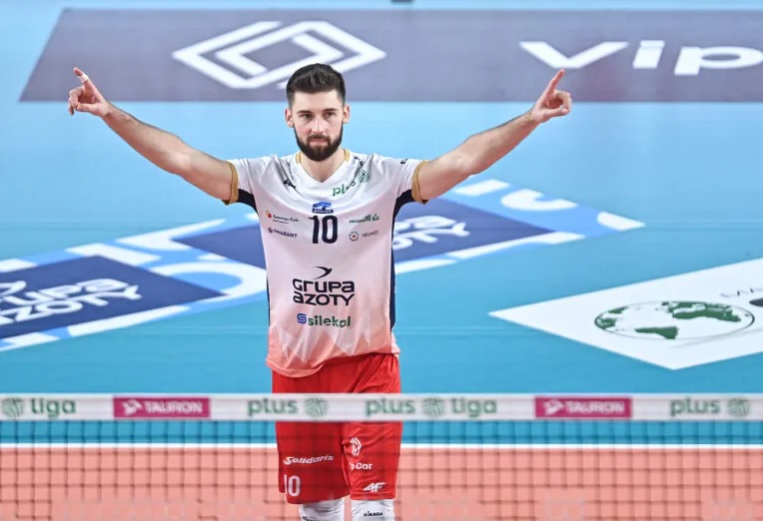 Bednorz will stay in PlusLiga, but not in the colors of Grupa Azoty ZAKSA Kędzierzyn-Koźle. Such a scenario is possible, according to Gian Luca Pasini. As he wrote in his blog, the big star of Polish volleyball may defend the colors of Jastrzębski Węgiel next season. In the ranks of the current PlusLiga vice-champions, he'd take the place of the Frenchman Trévor Clévenot who, in turn, is seen by the management of PGE Skra Bełchatów as an addition to the roster in 2023–24.
Recall that Bednorz has recently returned to Poland after the end of the season in China where he played with Shanghai, and joined the ZAKSA squad.