The winner of the Polish Tauron Cup trophy will be determined by a match between Grupa Azoty Zaksa Kędzierzyn-Koźle and Jastrzębski Węgiel.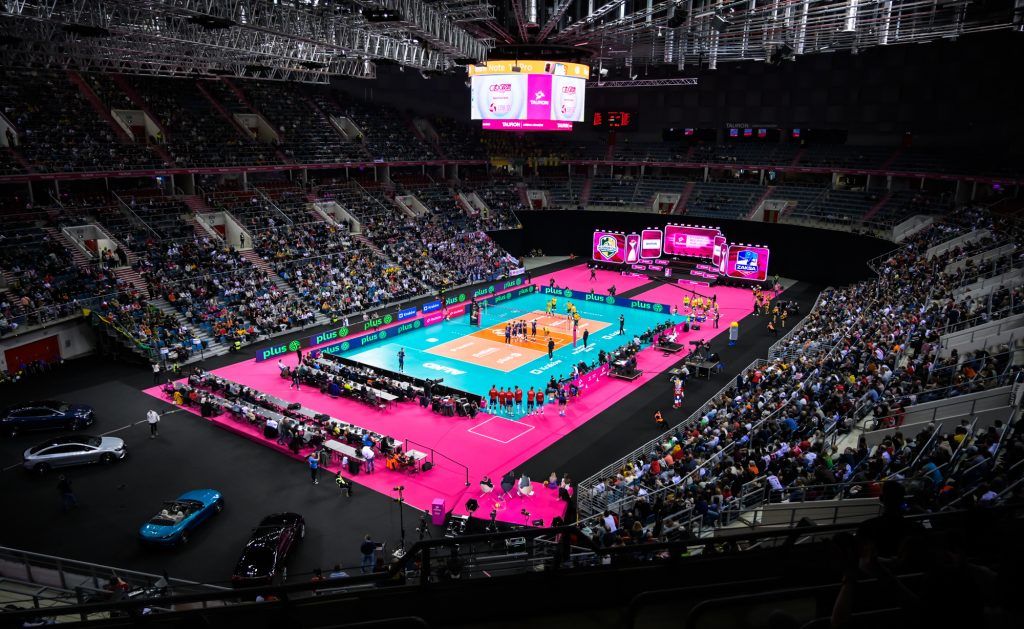 Grupa Azoty ZAKSA Kędzierzyn-Koźle is in a position to win their 10th Polish Cup Trophy, adding to their impressive record of 13 final appearances. In the semifinals held in Kraków, Zaksa secured a 3-0 (25-18, 25-20, 25-19) victory over Aluron CMC Warta Zawiercie. The team from Zawiercie has qualified for the final tournament of the Polish Cup three times, but has never made it to the final match. On each occasion, Zaksa has been the obstacle in their way, winning 3-1 in 2019, 3-2 in 2021, and now 3-0. Bartosz Bendnorz, Lukasz Kaczmarek, and Alexander Sliwka contributed equally as top scorers for Zaksa, each with 12 points. On the losing side, Uros Kovacevic and Dawid Dulski were the most effective, scoring 9 points apiece.
Jastrzębski Węgiel advanced to the decisive match for the eighth time, following the second semifinals. Jastrzębski achieved an easy 3-0 victory (25-17, 25-19, 25-17) over Asseco Resovia. The top scorer of the match was Stephen Boyer from Jastrzębski Węgiel, who scored 20 points, while Tomasz Fornal contributed 16 points to the team's score. On the other hand, Klemen Cebulj was the most effective player for Resovia, scoring 9 points. 
Poland – Tauron Cup – Semifinals
February 25, 2023
Grupa Azoty ZAKSA Kędzierzyn-Koźle vs Aluron CMC Warta Zawiercie 3-0 (25-18, 25-20, 25-19)
Jastrzębski Węgiel vs Asseco Resovia Rzeszów 3-0 (25-17, 25-19, 25-17)