Nikola Grbić, the head coach of the Polish national volleyball team, has unveiled the roster for the upcoming Olympic Qualifer. The squad's composition has undergone a subtle alteration since the European Championship.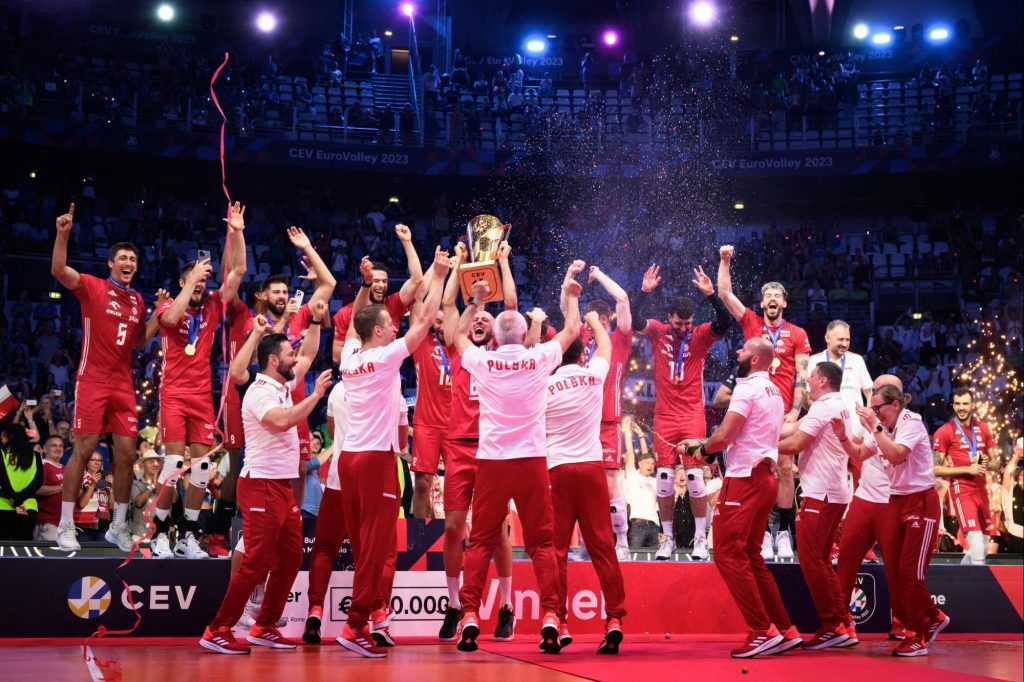 Set to kick off this Saturday in the bustling Chinese city of Xi'an, the qualification matches will determine which teams secure their place in next year's Olympic Games. With only two coveted spots up for grabs, eight formidable teams, including Poland, are prepared to battle it out on the court. Standing in the way of the reigning European champions are formidable opponents, including Argentina (ranked 6th in the world), Netherlands (ranked 10th), Canada (ranked 14th), Mexico (ranked 21st), Belgium (ranked 22nd), China (ranked 29th), and Bulgaria (ranked 30th).
However, Poland's national team embarks on this journey with a slight disadvantage. Their captain, Bartosz Kurek, has been sidelined due to injury. Stepping into his considerable shoes is Bartłomiej Bołądź from Projekt Warsaw. Taking over the captaincy role is Aleksander Śliwka, ready to lead the team through the challenges that lie ahead.
The roster for the Polish national team in the qualification tournament is as follows:
Setters:
Marcin Janusz (Grupa Azoty ZAKSA Kędzierzyn-Koźle)
Grzegorz Łomacz (PGE GiEK Skra Bełchatów)
Outside Hitters:
Aleksander Śliwka (Grupa Azoty ZAKSA)
Wilfredo Leon (Perugia)
Tomasz Fornal (Jastrzębski Węgiel)
Kamil Semeniuk (Perugia)
Bartosz Bednorz (Grupa Azoty ZAKSA)
Middle Blockers:
Norbert Huber (Jastrzębski Węgiel)
Jakub Kochanowski
Karol Kłos (both Asseco Resovia Rzeszów)
Opposites:
Łukasz Kaczmarek (Grupa Azoty ZAKSA)
Bartłomiej Bołądź (Projekt Warsaw)
Liberos:
Paweł Zatorski (Asseco Resovia)
Jakub Popiwczak (Jastrzębski Węgiel)