The player without whom the Russia Men's Volleyball National Team cannot be imagined for more than a decade, Dmitriy Muserskiy, will not perform at the Tokyo Olympics due to injury!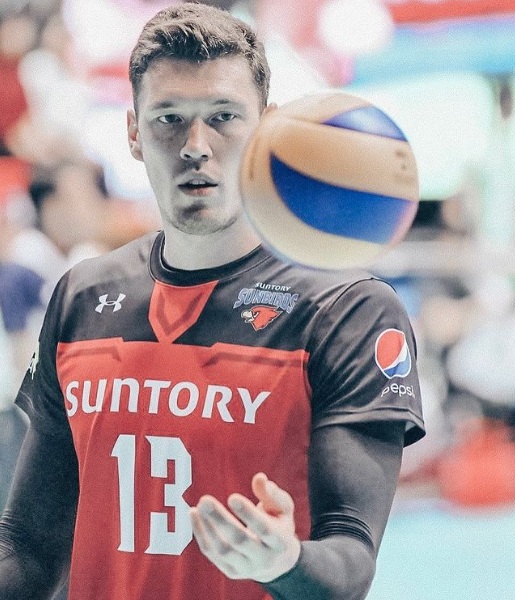 The Russia National Team suffered a heavy blow – it will not count on Muserskiy in the upcoming Tokyo Olympics due to the player's injury. After a perfect season in Japan in which a 32-year-old player led the Suntory Sunbirds to a historic championship title and became the MVP of the tournament and Best Attacker, it was expected that he will be one of the key players for 'Zbornaya' in its gold medal aspirations in Tokyo, especially due to the fact that he can successfully cover two positions at once – the middle blocker's (his natural position) and the opposite hitter's (if necessary).
Muserskiy played a little in the 2021 FIVB Volleyball Nations League and missed the last few matches. The MVP of the 2013 CEV EuroVolley did not specify which is the injury in question but said to the media in Russia that he came to the VNL with it and it got worsened during the competition in Rimini. Muserskiy stressed that the operation is not needed, but it will take him a long time to recover.
Recall that he missed the Rio 2016 due to injury as well, which was followed by some frictions with the national federation in the years after that.