According to the Russian "Sport Business Gazeta", it seems that there will be a big turnaround regarding the country in which Tine Urnaut will continue his career. This rumor has been circulating for some time (we have already written about this possibility) and it seems to be entering a more concrete phase now.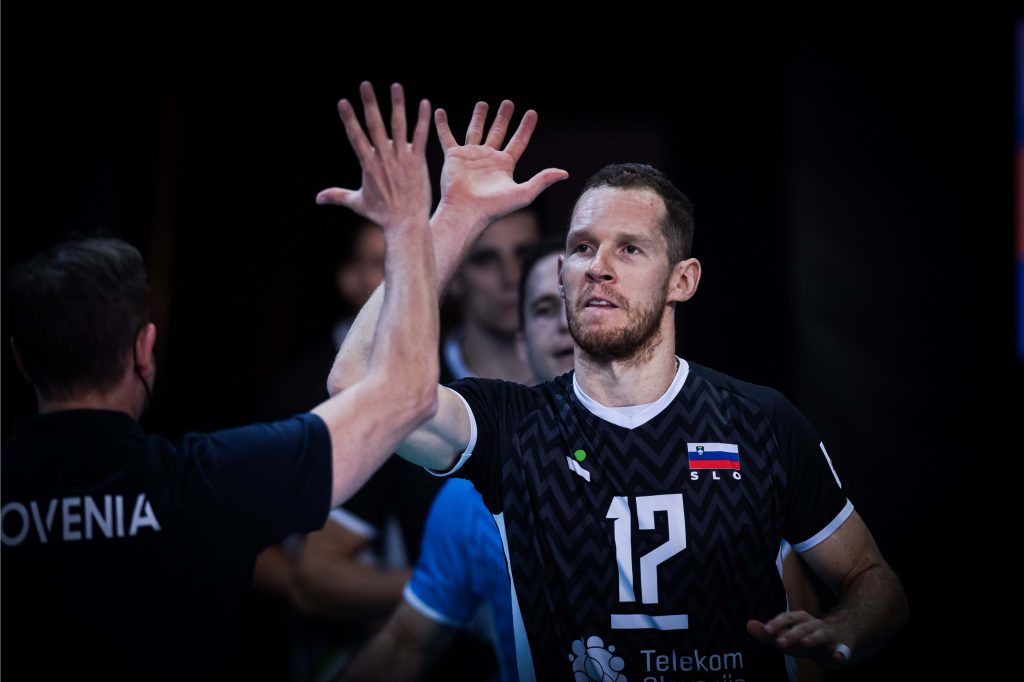 Tine Urnaut who was announced as a big reinforcement of Polish champions Jastrzębski Węgiel seems to have received an offer that cannot be turned down. Zenit St. Petersburg, the club that tried to bring Leon from Perugia, seems to have turned to the captain of the Slovenian national team and the 2015 CEV EuroVolley Best Outside Hitter.
Recall, Urnaut has signed a two-year contract with the Polish champions, so it will be necessary to reach an agreement with Jastrzębski Węgiel on compensation – contract buyout…
It will be interesting to see if this rumor turns into confirmed information and if that transfer will be finalized. As we wrote earlier, If this rumor comes true, it would be one of the biggest turnarounds in the men's volleyball transfer market in the last few years… In case they take Urnaut, Zenit St. Petersburg will thus manage to 'steal' another player this off-season given they engaged outside hitter Fedor Voronkov from Zenit-Kazan even though he previously reached an agreement on the contract extension with the club from the Tatarstan region.