Lokomotiv rejected Zenit Saint Petersburg's comeback in the big match that closed Round 18 of the 2021/22 Russian Men's Volleyball Championship.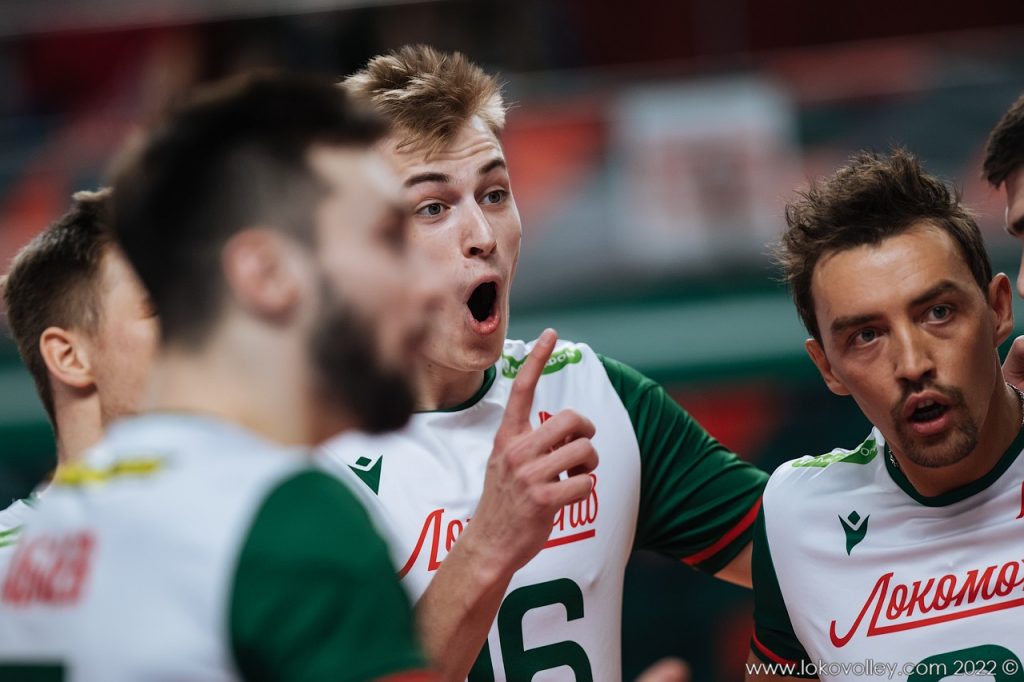 The 18th round of the 2021/22 Men's Superliga Parimatch featured a big match of the two title pretenders. At the Sibur Arena in Saint Petersburg, the home side of Zenit almost staged a heroic comeback against vice-leaders Lokomotiv. The visiting side had the course of the meeting completely in their hands, but the match went to the tie-break in which Plamen Konstantinov's team prevailed 18-16 and left Zenit at 4th place in the charts.
Sergey Savin was the most productive player in Lokomotiv, who recorded the 7th consecutive triumph in the competition, scoring 20 points. Dmitriy Lyzik set up 5 blocks.
2021/22 Men's Superliga Parimatch – regular season, Round 18: