Both foreign players (the best and second-best top scorers) on the Dinamo-Ak Bars (Dinamo Kazan) roster from last season left the ranks of the multiple Russian Women's Volleyball Championship winners.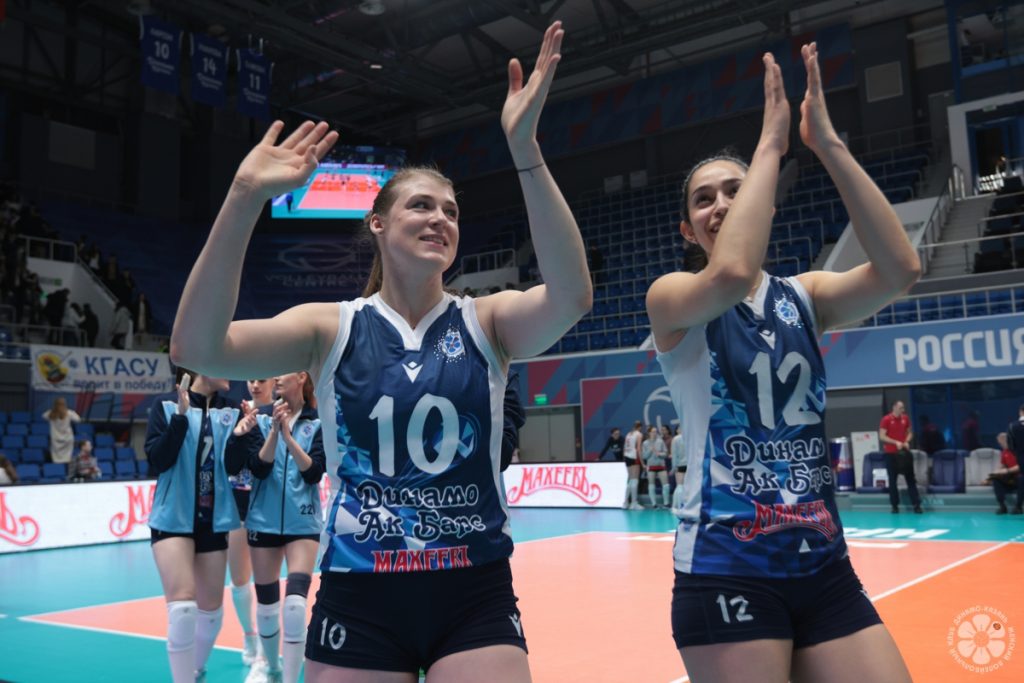 The biggest star of Croatian women's volleyball, Samanta Fabris, left Dinamo Kazan after 3 seasons of playing for the club. All that time, the 30-year-old opposite hitter was the main attacking power of the 6-time Superliga champions. Her powerful kills brought her 1,653 points in the Dinamo jersey. Fabris was involved in winning 3 consecutive gold medals in the Russian Cup, a victory in the national championship in 2020, and taking the Super Cup in 2020.
Samantha Bricio followed Fabris' footsteps and departed from Dinamo as well. The 27-year-old Mexican, however, did so after 2 years in the club. Bricio, the Superliga best server in 2021/2022 with 49 aces, collected 964 points for Dinamo in total. The outside hitter helped the Kazan side win 2 Russian Cups and 1 Super Cup.
Fabris and Bricio were the top and second-best scorers of Dinamo last season with 386 and 363 points, respectively.